China's Top-Quality recyclable Custom rPET Plastic Dinner Plates : Your Ultimate Source for Eco-Friendly Reusable Dining Solutions
Eco Excellence on Every Plate: Elevate Your Culinary Brand with RPET!
Aveco rPET dinner Plates – made from EFSA certified rPET materials. Sustainable, durable, and 100% recycled, these plates are perfect for serving various meals and dishes, such as salads, main courses, desserts, etc.they are also good for outdoor picnics. Suitable for both hot and cold foods, they align with eco-friendly practices.
Aveco rept plates are bpa free,FDA,EU ,LFGB food grade safe. Aveco can custom logo,pattern,designs, sizes,packings and other customize solutions with your request.
Contact us to enhance your brand while protecting the planet
Customize reusable recycled plastic rPET dinner plates to boom your business
Reusable rPET Plastic Plate
Aveco designs and manufactures a range of RPET dinner plates. The 8-inch and 10-inch sizes are the most popular. Our plates are crafted from recycled PET plastic bottles, emphasizing our commitment to the environment. These RPET plates are suitable for both cold and hot foods.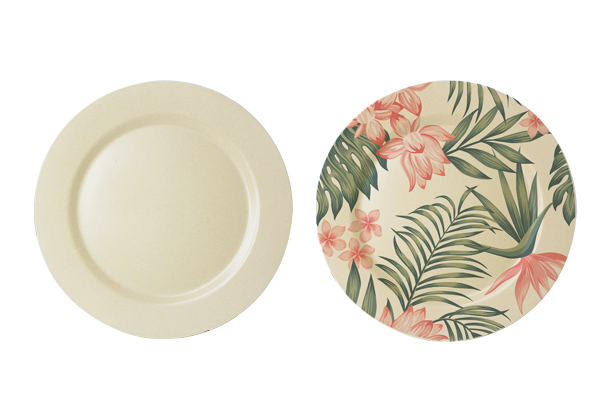 Reusable Plastic Outdoor Plate
Aveco's large-sized RPET plastic plates are ideal for outdoor use. They can be customized in various designs, from solid colors to styles that complement the outdoor ambiance. These plates are dishwasher safe, making them easy to clean. Additionally, Aveco provides assistance in obtaining necessary certifications and inspection reports.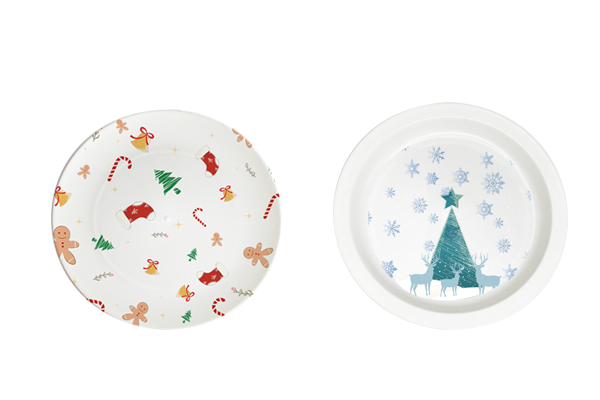 Reusable Plastic Plates for Parties
8 inch and 9 inch size of dinner plates are perfect for party,simply apply those party elements designs on to the customized plates, save the money save the planet,get rid of the single use plates. You can also buy or sell those party plates in bulk
Reusable rPET Dinner Plate Set
Aveco designs an extensive selection of RPET plastic plate sets that are both user-friendly and reusable for home use. We also cater to custom designs, accommodating preferences in color, style, and detail. Our services cover everything from design to after-sales support, offering a comprehensive one-stop solution. custom designs, accommodating preferences in color, style, and detail. Our services cover everything from design to after-sales support custom designs, accommodating preferences
Different Shape Recycled Plastic rPET Divided Plates
Aveco specializes in creating custom-shaped plates, including innovative divided options that cater to various dining needs.  Plates like above,they are BPA-free and safe for children,restaurants Whether it's for everyday family dining or outdoor picnics, our varied shapes and divided sections offer both convenience and style.custom-shaped plates, including innovative divided options that cater to various dining needs.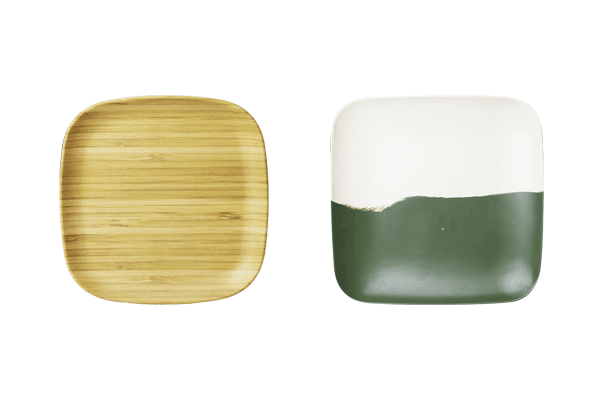 Reusable rPET Square Plate
Aveco bespoke square plates are a blend of modern design and practicality. Not only do they offer a contemporary twist to traditional dining, but they're also dishwasher and microwave safe, ensuring ease of use and longevity. Customizable to your preferences, these plates elegantly combine function with style, making them a perfect choice for any meal or occasion.
Features of recycled plastic rpet dinner plates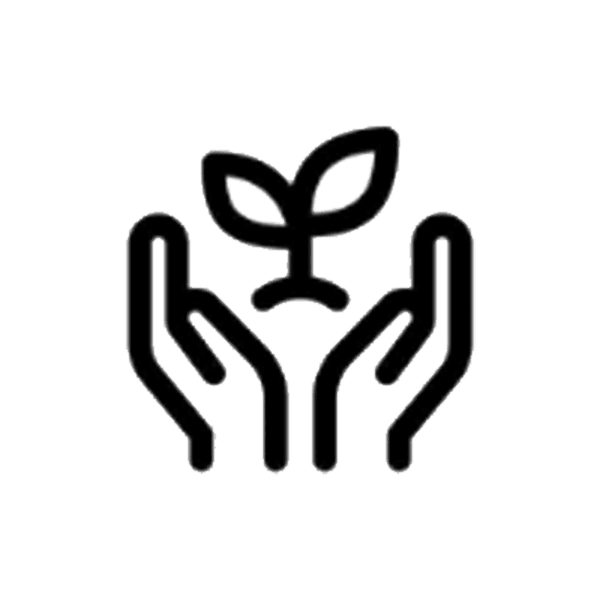 Eco-friendly
Aveco RPET plates, made from recycled plastics, embody our commitment to a greener tomorrow. Less waste, more taste, and a step towards sustainable dining.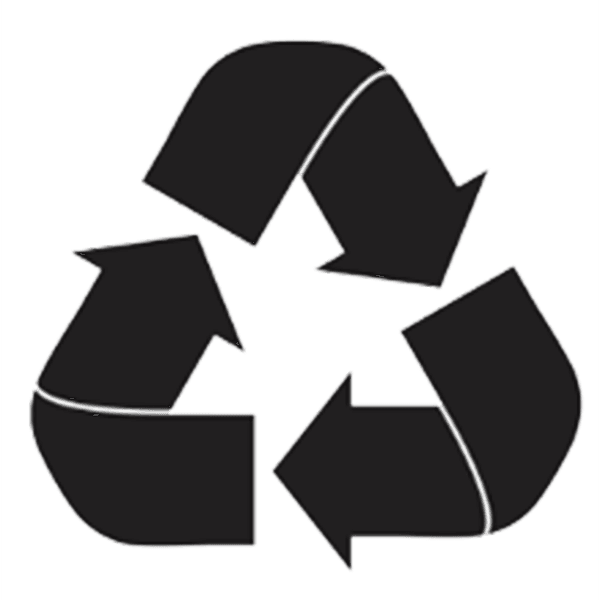 Recyclable
Aveco rpet plates made from old plastic bottles. Not only does this contribute to a cleaner environment, but these rpet plates can be recycled once more, giving them a new life in the form of other innovative products.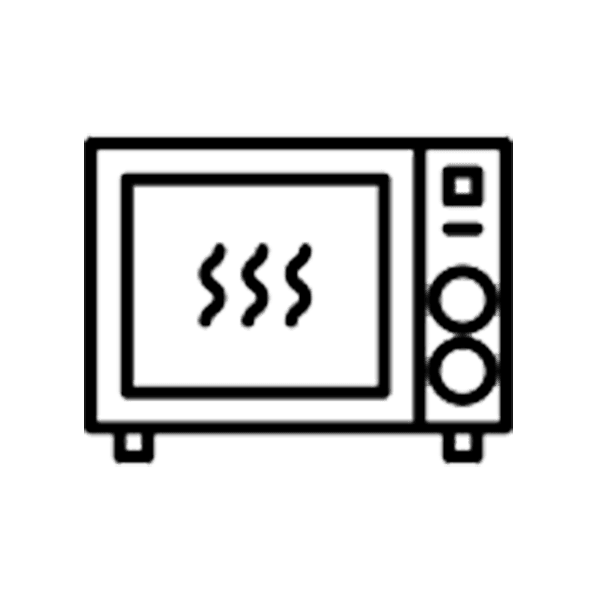 Microwave safe
Aveco RPET plates are the eco-friendly choice for every meal. These plates not only serve your food but also the planet. Meticulously tested for quality and durability, our RPET plates are as steadfast as they come. Make every meal sustainable with Aveco.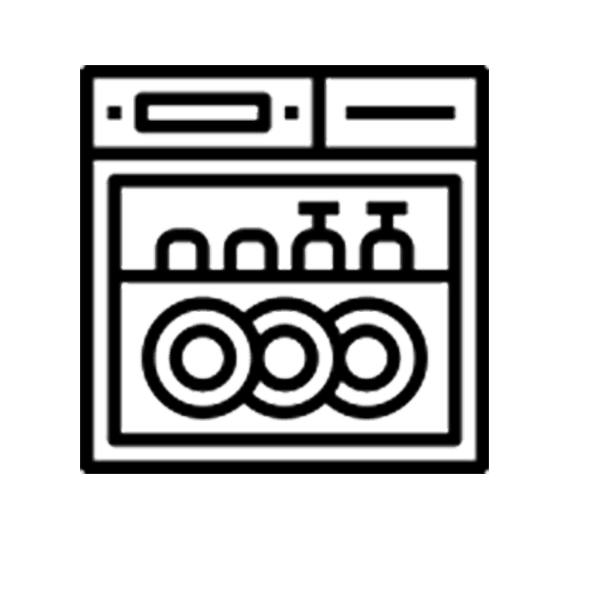 Dishwasher safe
Aveco rPET plates stand strong against the test of time. Certified for 25 dishwasher cycles, these reusable plastic plates are not only eco-friendly but also dishwasher safe. Reliability meets sustainability with Aveco. Enjoy your meals and simply toss them in the dishwasher without a worry!
Can't Find the Ideal Model of rPET plates For Your Brand Business?
Aveco provide custom rpet dinner plate with all sizes for all our customers and offer free 3D sketches for mold projects. This means you can fully visualize and customize your rPET appetite plate designs to align perfectly with your brand before the manufacturing process even begins.
Customize Your Sustainable rPET plastic dinner plates supplies with Aveco
Aveco produces all kinds of dinner plates from recycled plastic, mainly recycled PET, or recycled PP,covering
1.size range 8 inch,9inch ,10inch,11inch and more molds are coming,we can also customize your requested size by investing new tooling.
2. Customize shapes, round or square, shallow or deep,we can customize with your demand,or divided plastes for special purpose.
3.Customize color with pantone code or pattern
4.Aveco can also customize your logo on the plate or packaging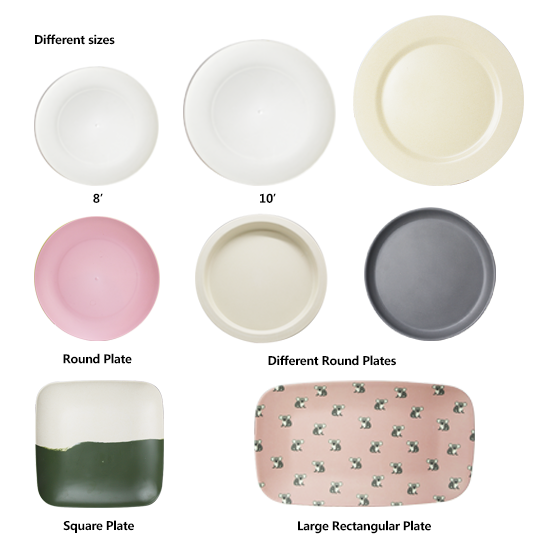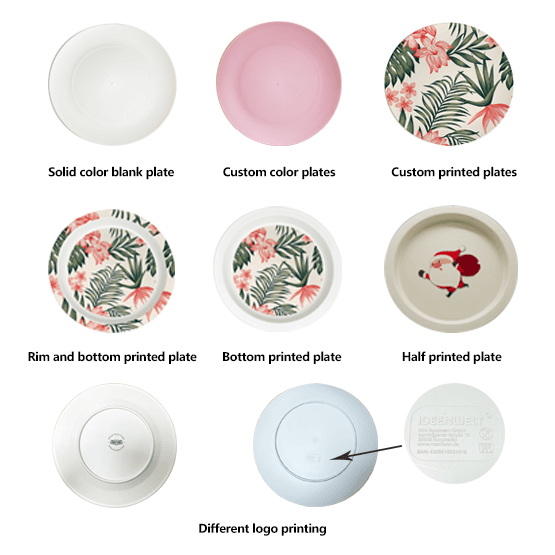 Packaging are flexible to choose:
1.4 or 8 pieces in a set , coming in belly band or recycled craft box 
2. plates packed with bowls and cups as a full set, we can make a display box or simple color box or special mailbox for online delivery.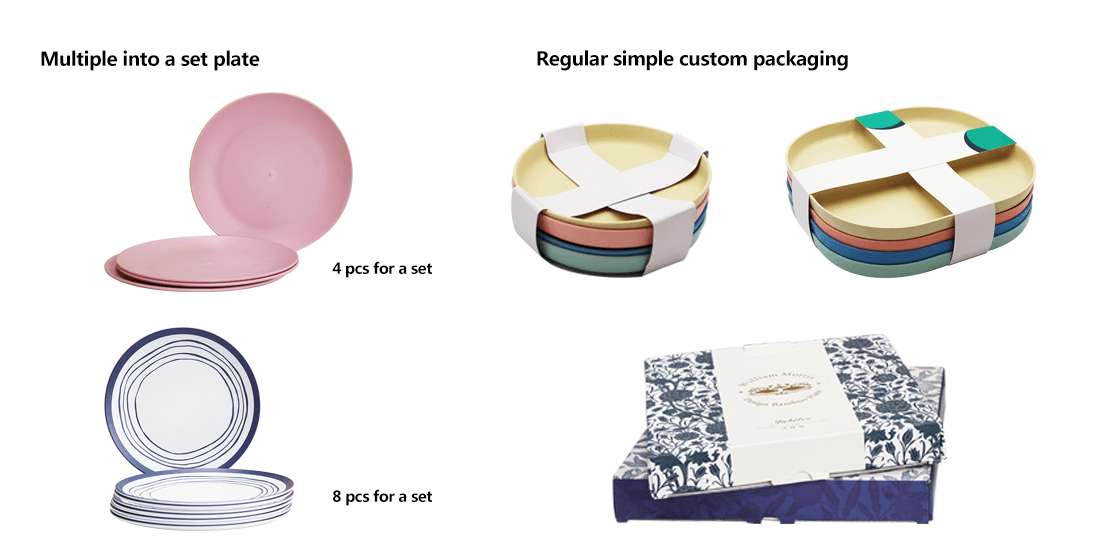 Customize New Mould Procedure
If you desire to customize your rpet plate and other related palstic products, the following gives you ideas on how we handle such customization order procedures.
Explore other rPET Products
Reusable plastic rpet picnic plates: perfect substitute to the single use outdoor plates serving,One Sustainable Bite at a Time!
Gear up for unforgettable outdoor adventures with Aveco RPET Plates! Made from recycled plastic, these plates combine durability and sustainability, making them the ideal choice for all your outdoor dining escapades. Whether it's a camping trip or a picnic in the park, RPET Plates are designed to withstand the rigors of the great outdoors.
These plates are lightweight and shatter-resistant, ensuring a hassle-free experience during transport and use. Their eco-friendly composition aligns perfectly with the natural beauty of your surroundings, allowing you to relish your meal while reducing your carbon footprint. Say goodbye to single-use plastics and embrace a greener way of dining.
With RPET Plates, you're not only savoring the flavors of your favorite dishes but also savoring the joy of knowing you're making an environmentally conscious choice. Elevate your outdoor dining game with RPET Plates – where convenience meets sustainability, one adventure at a time!
Moreover,Aveco provides customization options to seamlessly align with your brand identity or event theme. Our plates not only accentuate nature's beauty but also underscore your brand's dedication to quality and class. Whether you're hosting a small team-building exercise or a large corporate gala under the stars, count on Aveco to be your trusted partner in delivering exceptional dining experiences that leave a lasting impression."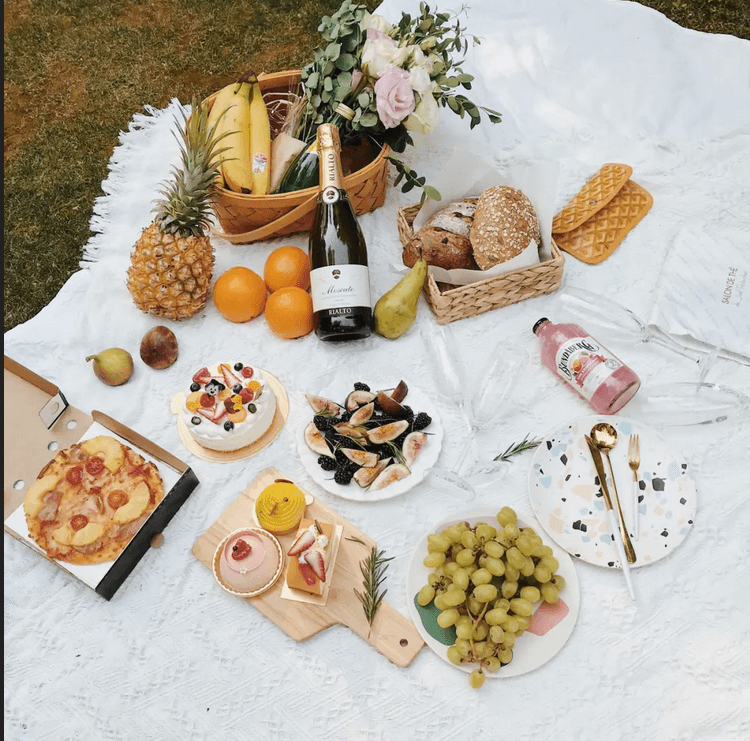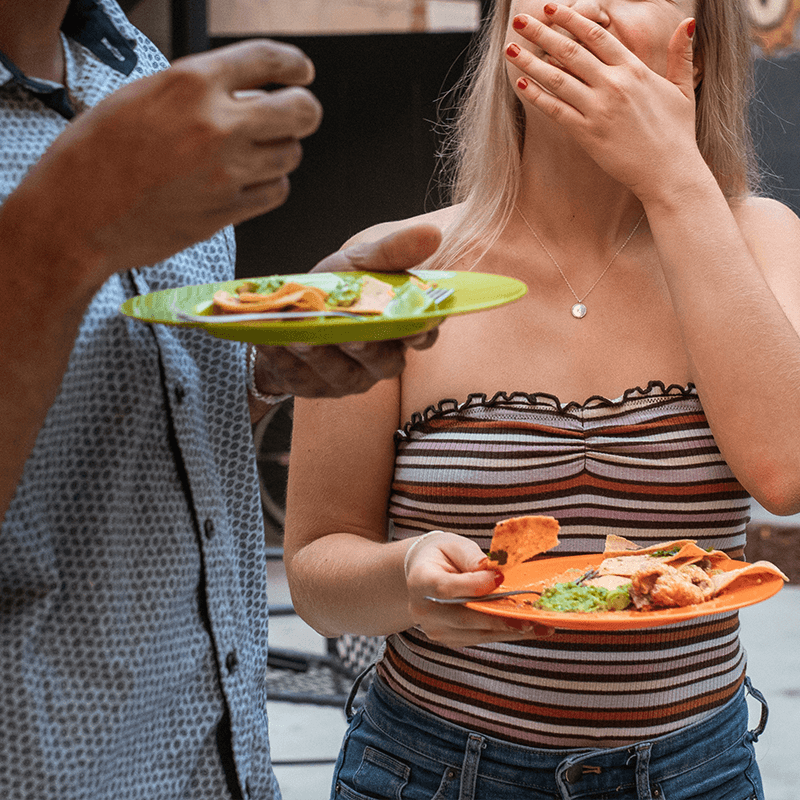 outdoor plates set
Experience the ultimate in outdoor dining with Aveco's rPET plates. Boasting a generous size to accommodate hearty meals and coming in abundant sets for all your guests, our plates redefine convenience. Easy to clean and designed for modern living, they are both microwave and dishwasher safe. Elevate your outdoor gatherings with plates that blend functionality with sustainability.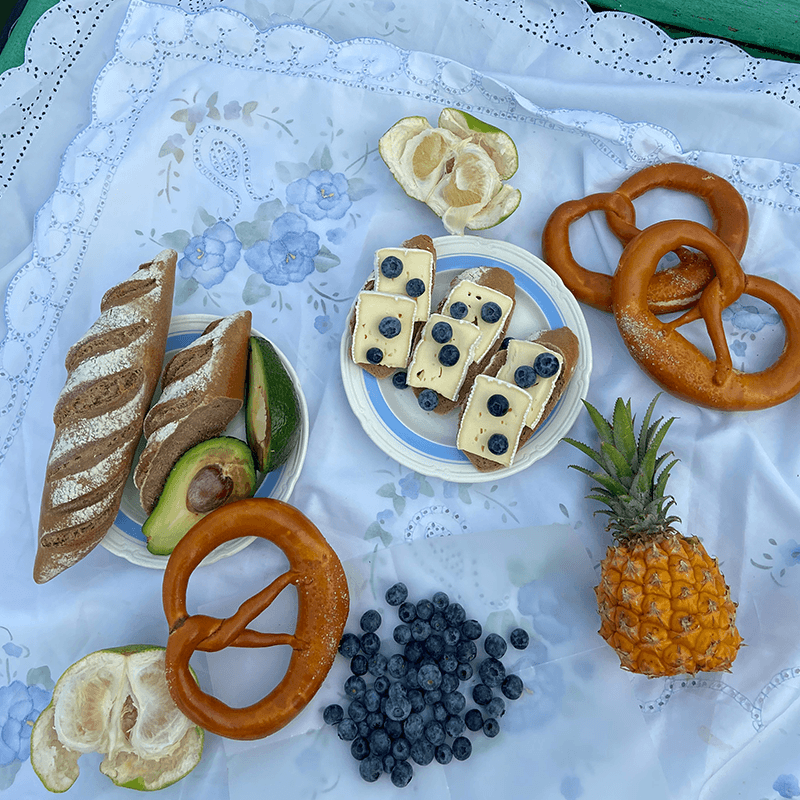 reusable picnic plates
Introducing Aveco rPET picnic plates – where style meets sustainability. Boasting a diverse range of elegant designs, our plates don't just stand out in aesthetics but also in functionality. Easy to clean and perfectly safe for both microwaves and dishwashers, Aveco ensures your outdoor dining is as effortless as it is environmentally friendly. Elevate your picnic experiences with Aveco.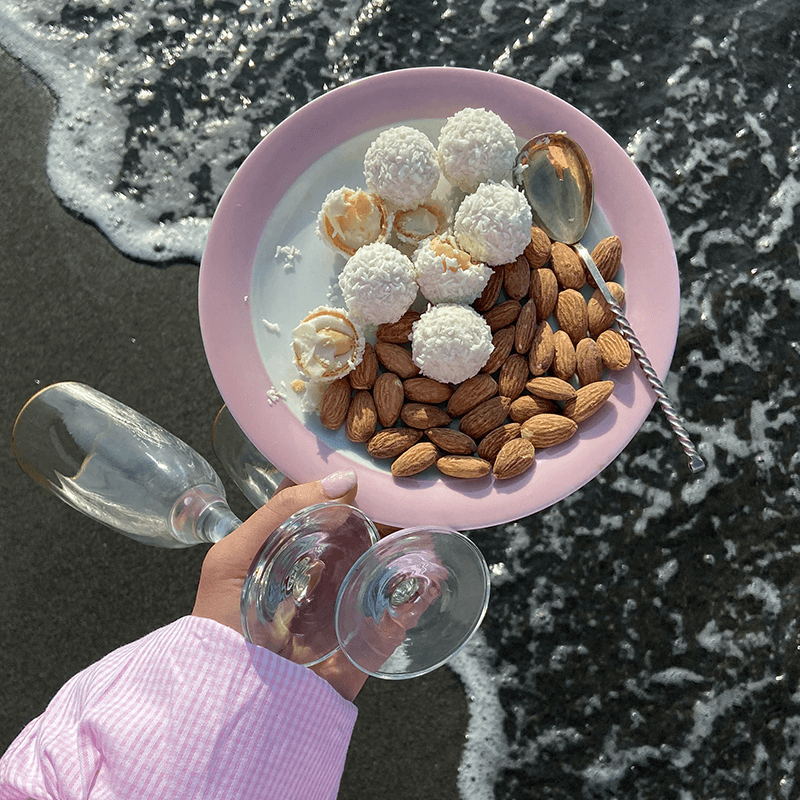 rPET Camping Dishes
Dine outdoors with confidence using Aveco's rPET camping dishes. Perfectly heat-resistant, remarkably durable, and exceptionally lightweight, these plates are designed for effortless portability. Slip them into your backpack and experience the convenience of sustainable dining wherever you set up camp.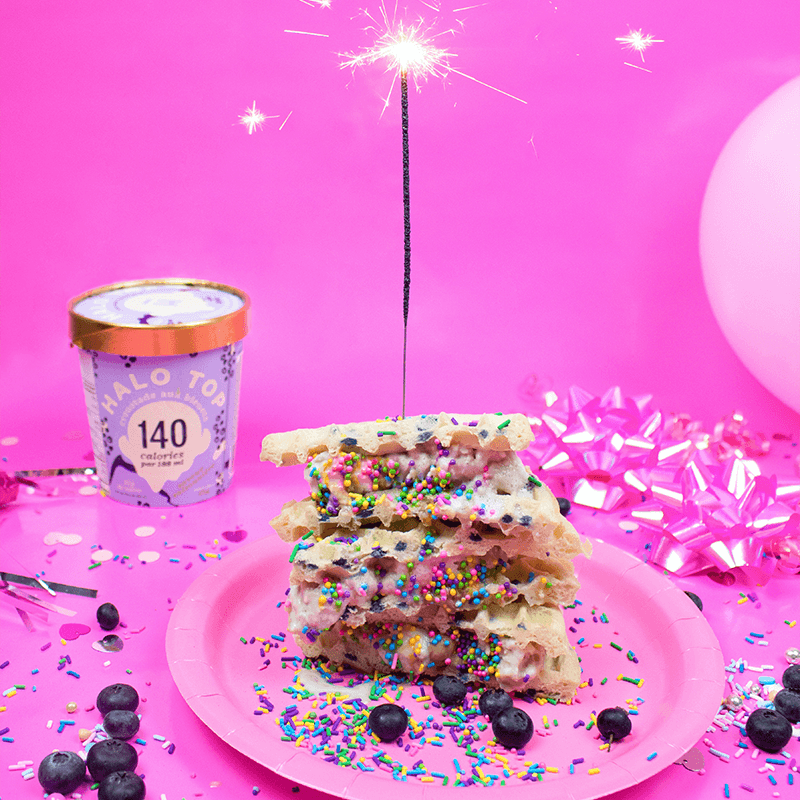 rPET party plate
Step up your party game with Aveco's rPET party plates! Designed with a variety of stylish patterns that capture the essence of celebration, our plates aren't just eye-catching, but also incredibly convenient. Easy to clean and safe for both dishwashers and microwaves, they blend utility with style. With Aveco, ensure every party is both chic and hassle-free!
Why invest rpet plastic plates in your business ?
Advantages of introducing reusable rPET dinner plates to your business
1. Market Trend & Demand: The global appetite for sustainable products is undeniable. As consumers grow more eco-conscious, leading restaurants and food chains are heeding the call. Many are transitioning to eco-friendly alternatives, spotlighting their commitment through marketing and advertising.
2. Brand Image & Reputation: Iconic brands, such as Ecover, have made significant strides using recycled plastics in their offerings. By incorporating RPET dinner plates, businesses can further cement their reputation as innovators in sustainability, resonating with today's discerning customer base.
3. Profitability: Embracing RPET dinner plates isn't merely an environmental statement—it's a smart business decision. The move promises both environmental dividends and the potential for significant cost savings over time, tapping into the lucrative green market.
4. Sales Boost: Sustainability isn't just a buzzword; it's a sales driver. Eateries and event planners touting sustainable practices often see heightened interest and patronage. In this backdrop, RPET dinner plates stand out as a distinct offering, setting businesses apart.
5. Future-Proofing: Regulations are leaning green, and the trajectory suggests stricter environmental mandates on the horizon. Proactive adoption of products like RPET dinner plates ensures that businesses stay ahead of the curve, ready for future shifts in both regulation and consumer preference.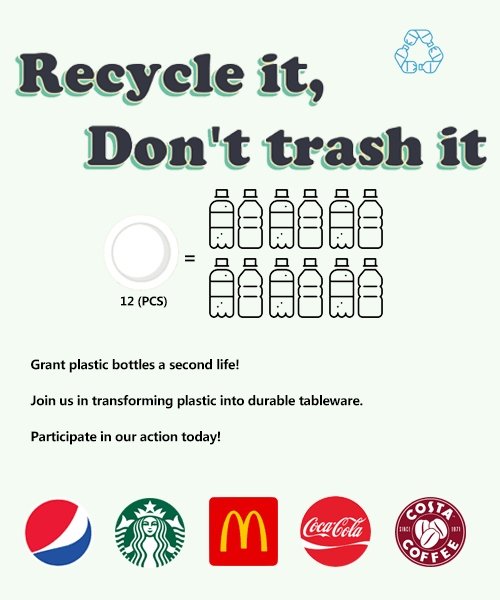 Aveco's RPET dinner plates offer a compelling blend of sustainability and business savvy. By embracing them, brands can fortify their market position and pave the way for a greener tomorrow.
Why choose Aveco as your reusable rpet dinner plate manufacturer?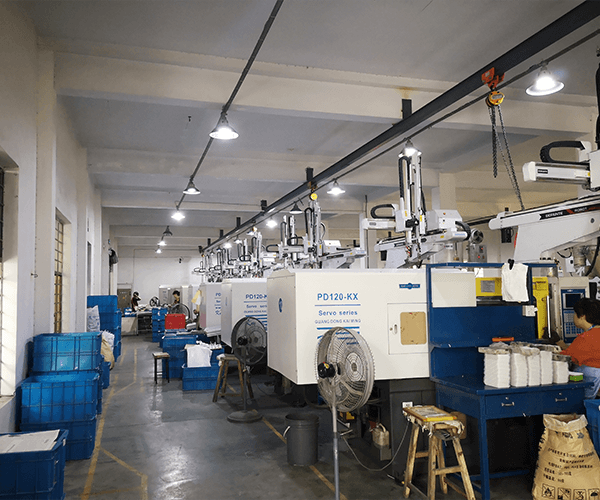 Aveco has been working in eco friendly products industry over 10 years, and we strives to design ,produce and export innovative consumer products over the world.
Wide range of available models of rpet dinner plates to choose from.You can simply apply color  or add logo,design on it.
Quick start at low MOQ with fast delivery.
Support OEM recycled plastic cups with rpet,rpp materials.
Support customized eco-friendly packaging for your brand promotion.
Support Free high resolution advertising photos.
Full inspection to ensure the quality of  your branded rpet dinner plates
Delivery to your door and FBA service.
In case of quality problems. Aveco has an strict after-sale service.
Aveco sets themselves apart from most other rpet cups supplier in the market, helping you stay competitive and profitable.
Your Premier Reusable rpet dinner plates Manufacturer in China – Aveco
Aveco stands as a renowned RPET dinner plate manufacturer in China, synonymous with unwavering quality and exemplary service. Every dinner plate we produce is backed by certifications from international standards, including EU, LFGB, DGCCRF, FDA, and beyond. We are unwavering in our commitment to deliver dinner plates that are not only safe to use but also non-toxic and hygienic. As dedicated professionals, we customize our offerings to meet your specific requirements.
You can always save yourself some money by choosing the most economical express shipping option.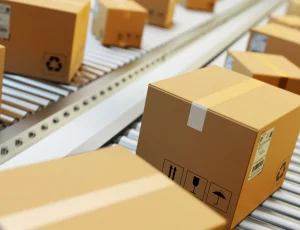 international express
There are two ways to place an order, the recipient places an order and the courier goes to the delivery point to pick up the goods according to the time, the other is the sender directly to place an order online; there are four major international couriers: DHL, UPS, FedEx and TNT, they are efficient and fast, but the courier is DDu, so it will incur additional duties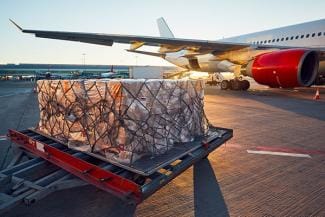 air-express
The parcel is delivered by air. After customs clearance, the Courier picks it up at your door (usually UPS or FedEx) and sends it to your door.  Or you can pick it up at the airport;  Compared with express delivery, it takes longer and has the lowest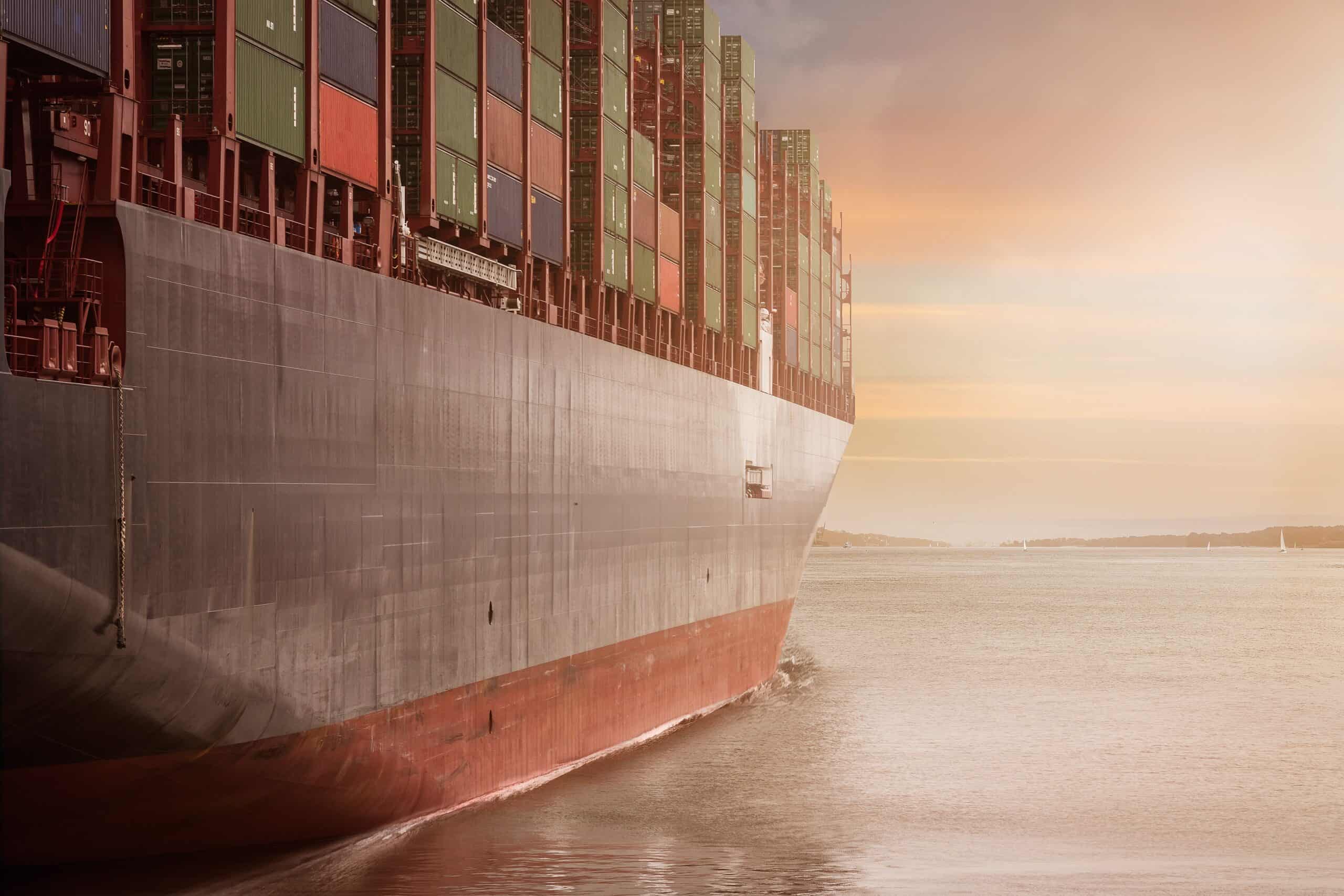 By sea/railway
Generally speaking, shipping by sea/rail is bulky and takes a long time, usually 30-50 days. If you don't mind, we suggest shipping by sea/rail, which can save you more shipping cost. Sea/Rail is the same as express delivery, it can be delivered to your doorstep.
Aveco:One-Stop rPET Products Solution Provider
As a China leading supplier of rPET products company,we will provide one shop solution covering:
rPET Dining solution
rPET Organizer solution
rPET Packing solution
rPET gifts solution 
whatsapp: +130 9591 6115

wechat: +13095916115