Custom Reusable rPET Best Dinnerware Set: Transforming Discarded Bottles into Dining Delights!
From Table to Brand Ambassador: RPET Dining Sets, Your Sustainable Signature!
Aveco rPET tableware – made from efsa certified rpet materials.Sustainable,durable,  and 100% recycled, both suitable for cold and hot food.
Aveco rpet tableware are bpa free,FDA,EU ,LFGB food grade safe. Aveco can custom logo,pattern,designs, sizes,packings and other customize solutions with your request.
Contact us to enhance your brand while protecting the planet
Customize reusable recycled rpet dinnerware to boom your business
12pcs Reusable rPET dinnerware set
 Aveco's rPET pure color sustanable tableware set. made from recycled PET bottles, our tableware offers a stylish and eco-friendly choice for your dining needs. Each set includes 4 12oz cups, 4 10inch plates, and 4 6inch bowls , all designed with a clean and minimalist aesthetic. Perfect for any dining occasion, numbers of tableware as a full set and color can be customized with your requests.
rPET picnic tableware set with prints
Aveco's sustainable rPET tableware set with custom prints. Made from recycled PET bottles, our environmentally-friendly tableware transforms waste into beauty for your dining needs. Each set consists of 4 printed 12oz cups, 4 8inch plates, and 4 6inch bowls adorned with intricate designs, adding a touch of refinement to your table.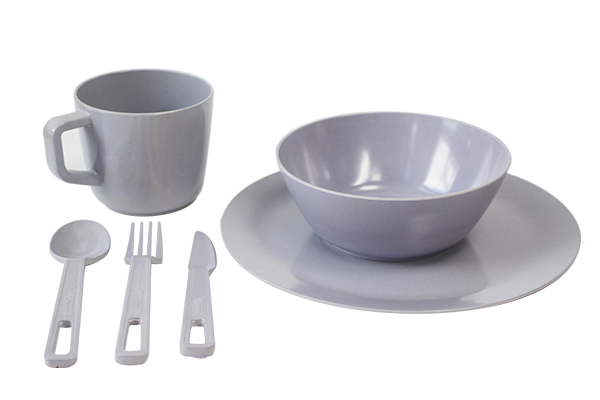 rPET best outdoor dinnerware set
Aveco's reusable outdoor rPET pure color tableware set. made from recycled PET bottles.they are durable and easy to wash for outdoor dinings.The set includes a plate measuring 24.6×24.6×1.5cm, a bowl of 15.8×15.8×6.2cm  and a mug of  13x10x8.5cm,a knife, fork, and spoon, each 17cm in length. Ideal for various occasions, and also easy to customize wit your pantone code.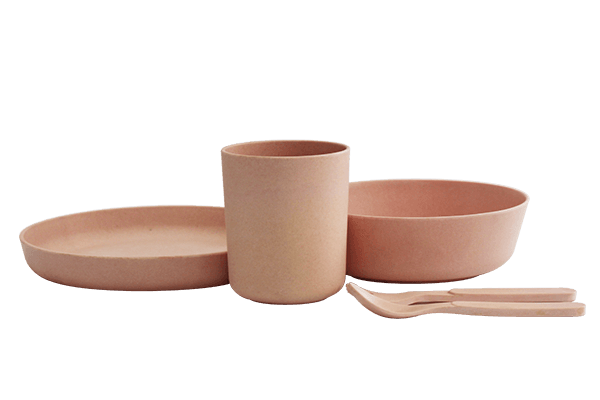 Introduce your little ones to sustainable dining with Aveco's rPET children's tableware set. Made from recycled PET bottles, our tableware is not only eco-friendly but also designed with kids in mind. The colorful and playful designs are sure to captivate young diners, while parents will love the practical benefits. Our rPET tableware is durable, not easily broken, and a breeze to clean. Plus, it's dishwasher and microwave safe. Make mealtime both fun and environmentally responsible with Aveco.
Large rPET plastic dinnerware set
Experience outdoor dining in a sustainable and stylish way with Aveco's large rPET tableware set. Made entirely from recycled PET bottles, our tableware is an eco-friendly choice that doesn't sacrifice quality or aesthetics. The set includes large-capacity cups, plates, and bowls, suitable for hearty outdoor meals. Our diverse range of designs adds a touch of elegance to any setting, whether it's a picnic, barbecue, or camping trip. Durable and easy to clean, our rPET tableware is both practical and convenient for outdoor use.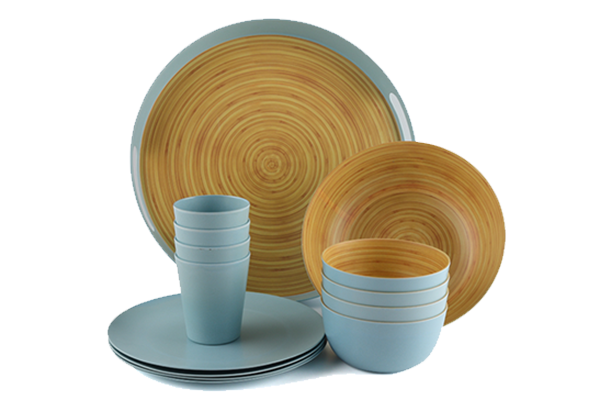 rPET reusable outdoor dinnerware sets
Elevate outdoor meals with our rPET reusable dinnerware. Made from recycled PET bottles, this set combines eco-friendliness with style. Generous cups, plates, and bowls handle hearty meals effortlessly. Versatile designs suit any setting, from picnics to barbecues. Durable and easy to clean, it's the sustainable choice for dining under the sky.
Features of sustainable reusable rpet tableware set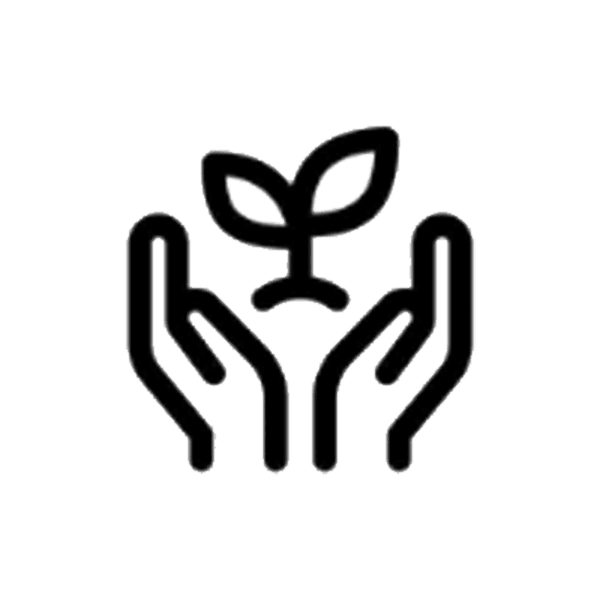 Eco-friendly
Aveco RPET dinnerware sets, crafted from recycled plastics, represent our dedication to a more sustainable future. Less waste, more elegance, and a stride towards environmentally-conscious dining.
Safety
Aveco produces RPET dinnerware sets, perfect for home, office, and dining establishments. Each piece is crafted from food-grade RPET materials, certified by renowned labs including SGS, TUV, and BST, among others.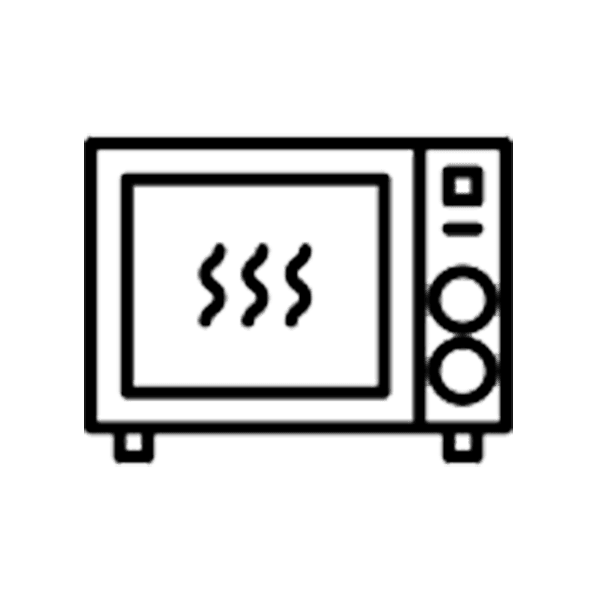 Microwave safe
Aveco RPET dinnerware sets are the eco-friendly choice for every dining occasion. This set not only presents your food but also honors the planet. Rigorously tested for quality and resilience, our RPET dinnerware is among the most reliable. Make every dining experience sustainable with Aveco.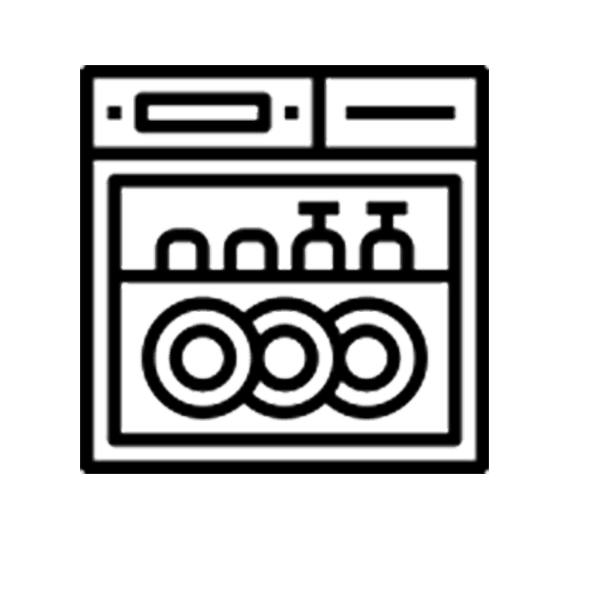 Dishwasher safe
Aveco's RPET dinnerware set combines sustainable elegance with durability. Not only does it enhance the dining experience, but its resilience is showcased by its ability to withstand demanding dishwasher cycles. It's an ideal choice for the eco-conscious diner.
Can't Find the Ideal Model of rPET tableware For Your Brand Business?
Aveco provide custom rpet tableware including coffee cups ,tumblers ,plates, bowls,trays, cutleries for all our customers and offer free 3D sketches for mould projects. This means you can fully visualize and customize your rPET tableware designs to align perfectly with your brand, before the manufacturing process even begins.
Customize Your Sustainable rPET plastic dinnerware set with Aveco
Aveco manufactures different shapes of  rPET dinnerware including cups ,bowls ,plates,trays ,spoon and forks.size varies,
we help you to work out the numbers. of combination of a dinerware set as well as packing ways of dinnerwarewe can do visualize for you before producing.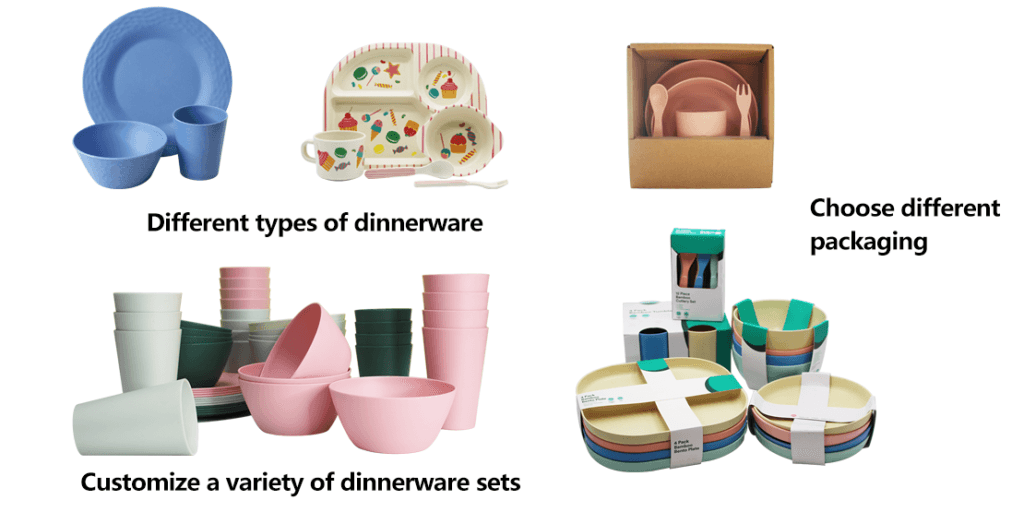 Custom logo, brand and and pattern on rPET dinnerware
 Aveco can help you produce your ideal rpet cups by customizing:
Color according to Pantone code
Logo on the cup or sleeve
pattern with full wraps 
Other custom requests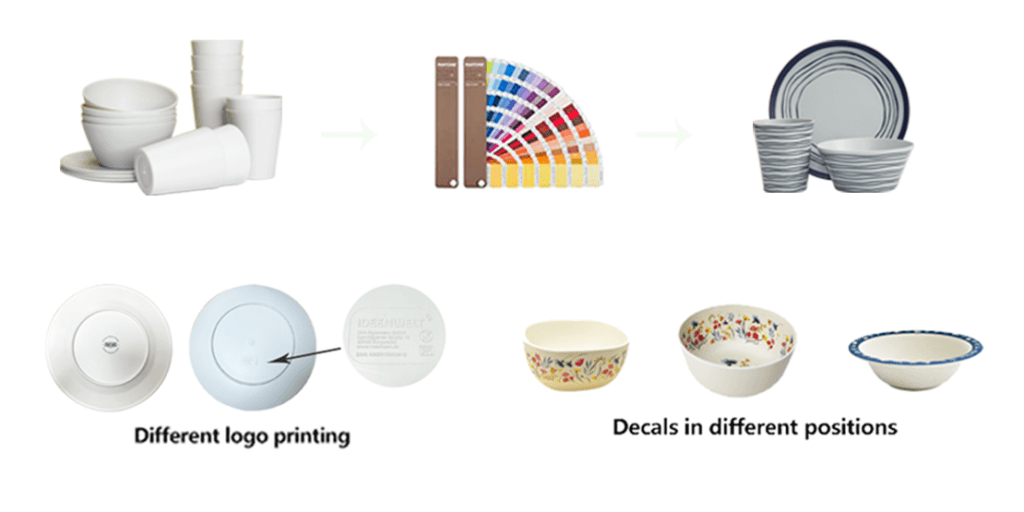 Customize New Mould Procedure
If you desire to customize your rpet cups and other related palstic products, the following gives you ideas on how we handle such customization order procedures.
Explore other rPET Products
Why invest reusable rpet plastic dinnerware set in your business ?
Advantages of introducing reusable rPET tableware set to your business
Market Trend & Demand: According to Statista, 60% of consumers worldwide have been influenced by environmental concerns in their purchases. Companies like IKEA are tapping into this trend by offering RPET tableware options.
Brand Image & Reputation: Forbes reports that 88% of consumers are loyal to brands supporting environmental or social causes. Chipotle's move to RPET bowls strengthens its image as a responsible brand.
Profitability: The global recycled plastics market is projected to reach $72.6 billion by 2025 (Statista). By incorporating RPET tableware, restaurants like Subway can leverage this profitable trend.
Sales Boost: A Nielsen report shows that products with sustainability claims have seen a 20% increase in sales. Panera Bread's switch to RPET tableware taps into this consumer preference for sustainable options.
Future-Proofing Your Business: With the EU aiming for 70% of packaging waste to be recycled by 2030, companies like Pret A Manger are future-proofing by adopting RPET tableware to align with these targets. companies like
Why choose Aveco as your rPET dinnerware set manufacturer?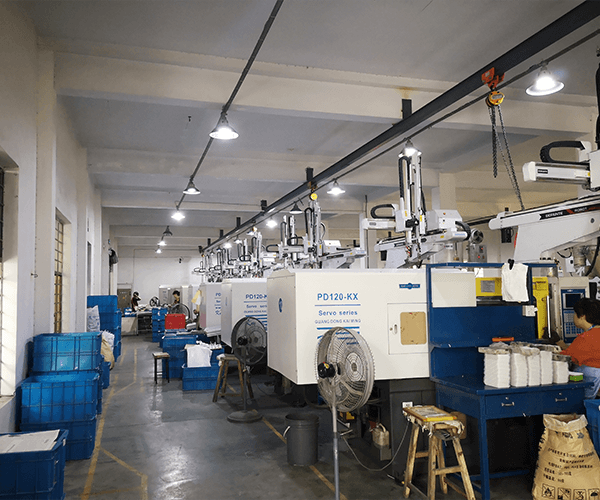 Aveco has been working in eco friendly products industry over 10 years, and we strives to design ,produce and export innovative consumer products over the world.
Wide range of available models of rpet dinnerware to choose from.You can simply apply color  or add logo,design on it.
Quick start at low MOQ with fast delivery.
Support OEM recycled plastic tableware with rpet,rpp materials.
Support customized eco-friendly packaging for your brand promotion.
Support Free high resolution advertising photos.
Full inspection to ensure the quality of  your branded rpet dinnerware sets
Delivery to your door and FBA service.
In case of quality problems. Aveco has an strict after-sale service.
Aveco sets themselves apart from most other rpet dinnerware sets supplier in the market, helping you stay competitive and profitable.
Your Premier rPET Dinnerware Sets Manufacturer in China – Aveco
Aveco is a trusted rpet dinnerware set manufacturer in China that offers consistent quality and reliable services. All our rpet tableware are guaranteed to have certifications from international standards including EU,LFGB,DGCCRF,FDA, and more. We ensure that we produce safe-to-use, non-toxic, and hygienic rpet dinnerware. As a professional supplier, we are customizing according to your requirements.
You can always save yourself some money by choosing the most economical express shipping option.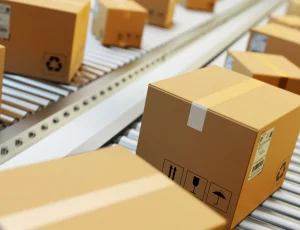 international express
There are two ways to place an order, the recipient places an order and the courier goes to the delivery point to pick up the goods according to the time, the other is the sender directly to place an order online; there are four major international couriers: DHL, UPS, FedEx and TNT, they are efficient and fast, but the courier is DDu, so it will incur additional duties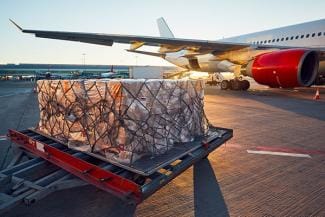 air-express
The parcel is delivered by air. After customs clearance, the Courier picks it up at your door (usually UPS or FedEx) and sends it to your door.  Or you can pick it up at the airport;  Compared with express delivery, it takes longer and has the lowest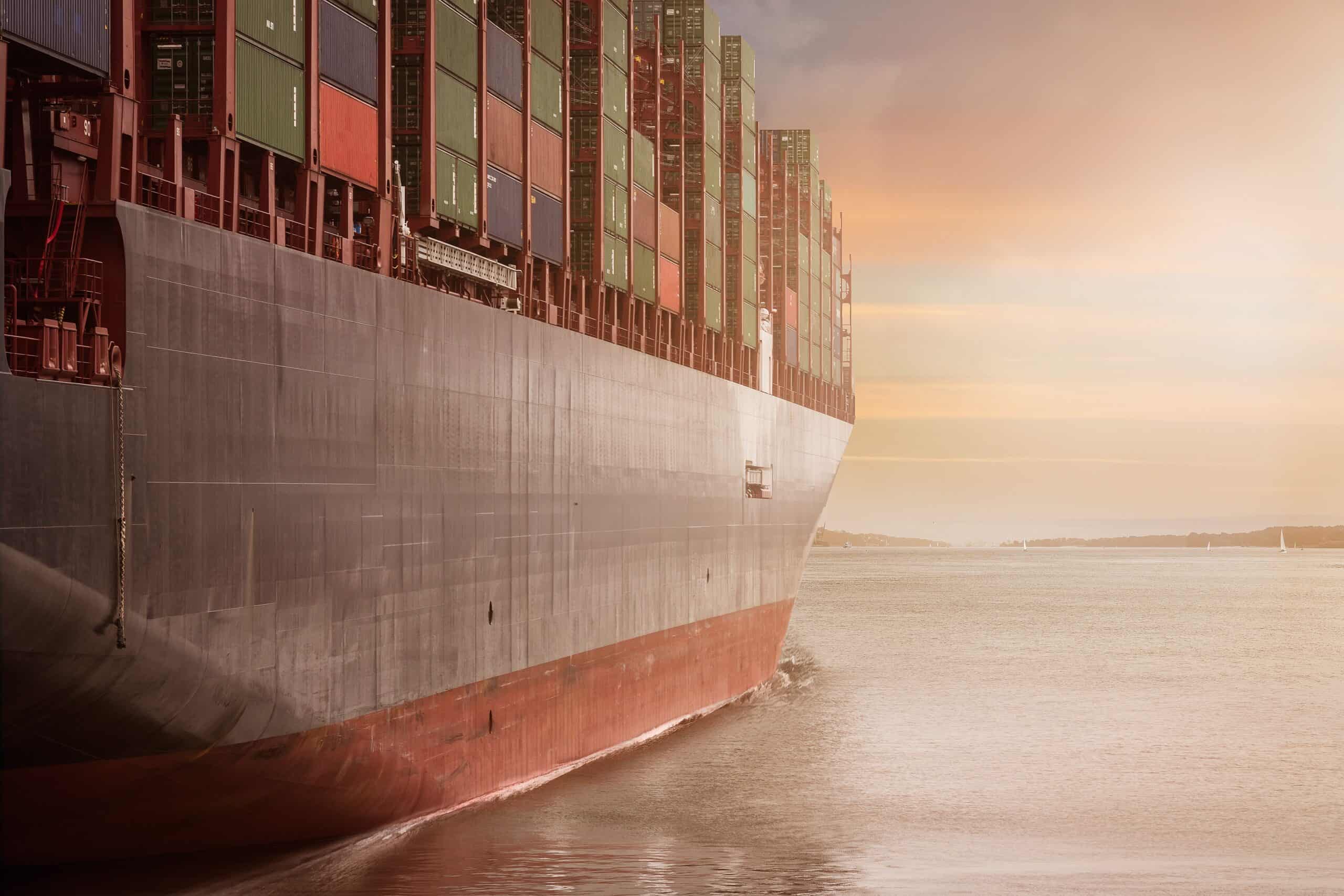 By sea/railway
Generally speaking, shipping by sea/rail is bulky and takes a long time, usually 30-50 days. If you don't mind, we suggest shipping by sea/rail, which can save you more shipping cost. Sea/Rail is the same as express delivery, it can be delivered to your doorstep.
One-Stop rPET Product Solution
As pioneers in the field, we excel in producing top-notch rPET dinnerware sets, ideal for any dining setting. With cutting-edge facilities, expansive production processes, and rigorous quality assurance, we guarantee excellence. By selecting our sustainable rPET dinnerware, you're embracing eco-friendliness without forsaking quality. Explore the benefits of our comprehensive solution for all your rPET dinnerware requirements.
Aveco:One-Stop rPET Products Solution Provider
As a China leading supplier of rPET products company,we will provide one shop solution covering:
rPET Dining solution
rPET Organizer solution
rPET Packing solution
rPET gifts solution 
whatsapp: +130 9591 6115

wechat: +13095916115