Custom Reusable Recycled Plastic rPET Bowls: Showcasing Your Brand, Respecting Our Planet!
Customized reusable plastic RPET Bowls with Aveco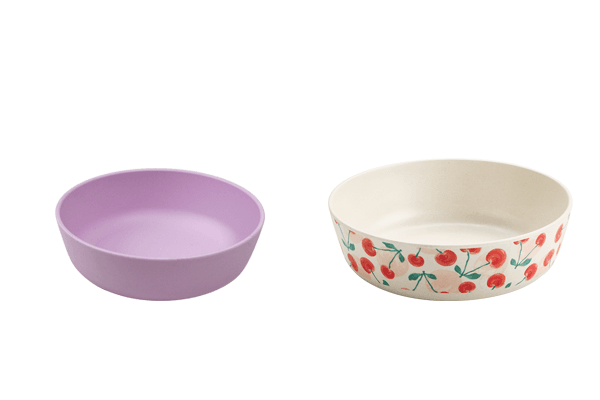 Aveco plastic soup bowls are not only durable but also easy to clean. They are safe for both the dishwasher and microwave. Available in sizes such as 15×3.5 and 19×4, these bowls can also be customized in terms of size and color." 
Aveco large salad bowl,solid color white or black, with a standard size of 20x10CM, is available in a variety of styles. Among the most popular is the covered salad bowl. With their large capacity, these bowls are perfect for parties and outdoor events, and customization options are also available.
rPET large mxing bowl with lid
Aveco salad bowl comes with a lid and integrated utensils, making it exceptionally convenient. This design eliminates the need for separate tableware, making the bowl easier to carry and perfect for on-the-go use.
Aveco presents our premier rPET baby bowl series, expertly designed for the modern business landscape. These baby bowls, available in sizes of 14.7×4.5 cm and 16×6.6 cm, blend durability with a child-friendly design. Tailor-made for enterprises seeking both quality and branding excellence, they offer ample space for logo integration.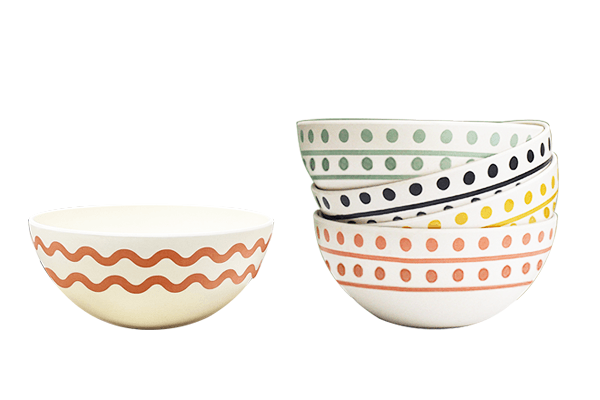 rPET small plastic cereal bowl reusable
Aveco proudly offers bespoke RPET cereal printing bowl solutions, specifically tailored to elevate enterprise branding. Businesses can benefit from our customization options, including exclusive color selections.Aveco can also customize mould for a oversized cereal bowl or a special function bowl for you.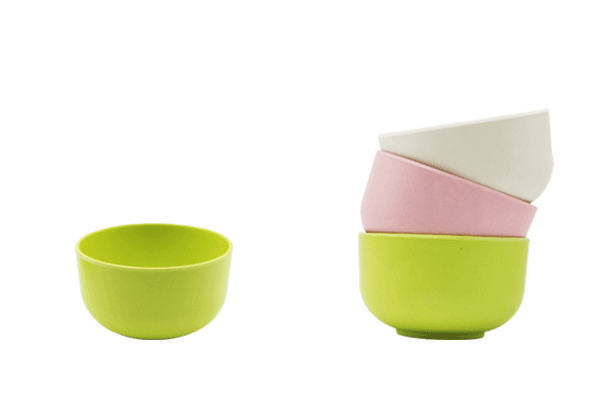 rPET small serving bowl set
Aveco RPET small bowl set, , not only boasts durability and sophistication but also provides an opportunity for brand enhancement. With options for custom color selection and logo integration, businesses can seamlessly align this product with their corporate identity, ensuring a cohesive brand presence.
Aveco offers a diverse range of custom-made RPET square and round bowls. They are easy to clean, durable, and shatter-resistant. These bowls are safe for both microwave and dishwasher use. Our standard sizes are 15x15x7 cm and 26x26x12 cm. However, if you require different dimensions, we can also customize molds to meet your needs.
Customized rPET round bowl set
Aveco offers rpet round bowl sets tailored for multipurpose use. Clients have the option to select either a 4-piece or an 8-piece set. Moreover, we provide bespoke services, allowing you to customize the quantity, dimensions, and color based on your business preferences. 
Aveco presents a bespoke salad mixing bowl set, meticulously designed for the discerning business clientele. This set, complemented with a spork for effortless dining, boasts durability and safety. The bowls come in dimensions of 16×6.6 cm, 22.5×9.5 cm, and 25×12 cm. Accompanying cutlery is precisely sized at 24.5×5.5×1.5 cm, ensuring optimal functionality for your enterprise's needs.
An Exploration of Different Products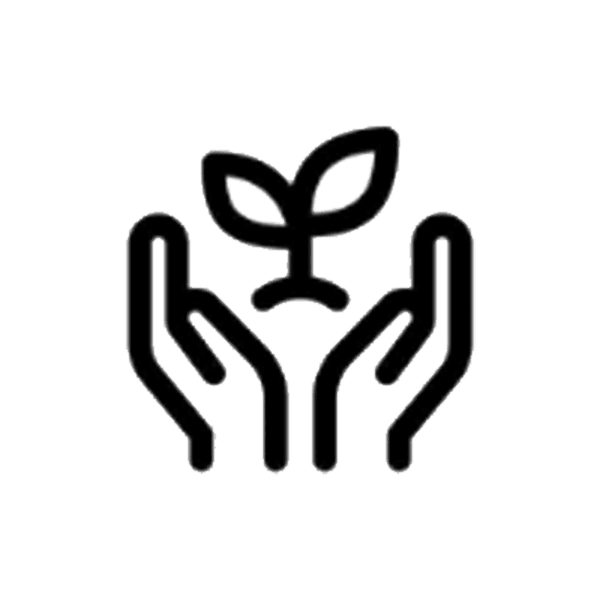 Eco-friendly
Aveco RPET bowls, crafted from recycled plastics, symbolize our dedication to a more sustainable future. Fewer resources, more elegance, and a move towards eco-conscious dining
Safety
Aveco produces rPET bowls suitable for homes, offices, and dining establishments. Each bowl is crafted from food-grade rPET materials, certified by recognized labs including SGS, TUV, BST, and more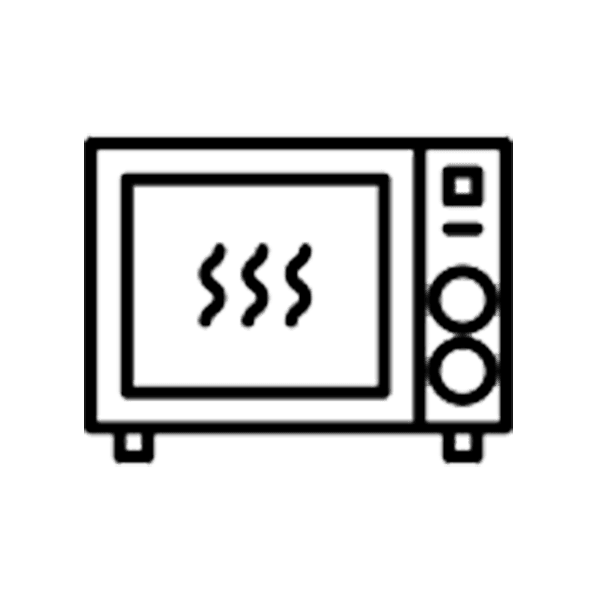 Microwave safe
Aveco's rPET bowls are eco-friendly and perfect for every meal. Designed with environmental responsibility, they're tested for quality and microwave safety. Enjoy sustainable dining with Aveco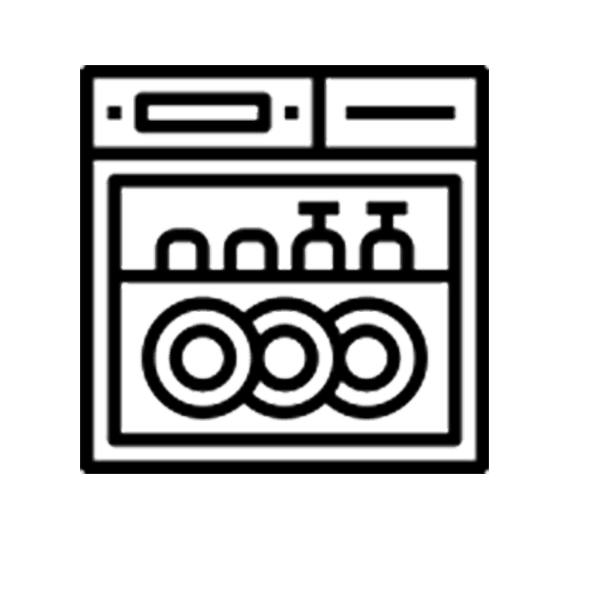 Dishwasher safe
Aveco's rPET bowls are eco-friendly and ideal for every meal. Crafted with environmental care, they're rigorously tested for quality and dishwasher safety. Choose sustainable dining with Aveco
Tailor-Made Sustainability: Creating Unique rPET Products
The Art of Crafting Custom Shapes in rPET
1.Choose from a variety of shapes, from small children's bowls to large salad bowls, we offer a variety of styles
2.Choose rpet lid, wooden lid, bamboo lid, PE lid and other lid
3.Customized with knife and fork accessories, can also choose how to place
Custom Printing and Logo Design on rPET
1.Color Custom plastic bowls by Pantone code
2.Pattern with full wraps or half warps
3.Custom decal position, choose outside, inside, can also be printed on the edge of the bowl 
4.all kinds of packing ways.
Personalizing Pathways: A Guide to Customizing the Process
Experience aveco rPET tableware, where recycling meets customization. We transform reused plastics into your personalized, stylish dining set. Create your own eco-friendly table experience with our customizable process. aveco rPET tableware, where meets customization. We transform reused plastics into your personalized, stylish dining set.
Every Meal, A Masterpiece: Dive into Our Versatile rPET Salad Bowls!
Add a touch of vibrancy to your meals with our stunning Salad Bowls! Whether it's a cozy family dinner, a bustling potluck, or a quiet evening for two, our Salad Bowls make the perfect companion. Watch as our bowl seamlessly blends with the surroundings, while the fresh, crisp vegetables are tossed to perfection. Treat your senses to a delightful mix of colors, textures, and flavors – make every meal an experience to remember with our Salad Bowls!
Sustainable Growth with Aveco's rPET Bowls: The Future of Eco-Friendly Dining.
Market Trends and Demand: rPET bowls cater to the rising consumer demand for sustainable products, reflecting an important market trend.

Brand Image and Reputation: By offering rPET bowls, your company can enhance its reputation for environmental stewardship, similar to brands like Patagonia, known for their extensive use of rPET. company can enhance its reputation for environmental

Profitability: Despite initial investment, rPET bowls can lead to higher profitability, as consumers value and are willing to pay for sustainability, a trend leveraged by brands like Nike with their sustainable product lines.

Sales Growth: rPET bowls present opportunities for robust sales growth. Companies like Unilever have seen significant sales boosts after introducing more eco-friendly products.

Future-Oriented Business (Prospect): Offering rPET bowls aligns your company with future sustainability trends and regulations, much like Coca-Cola's strategic efforts to incorporate rPET into its packaging.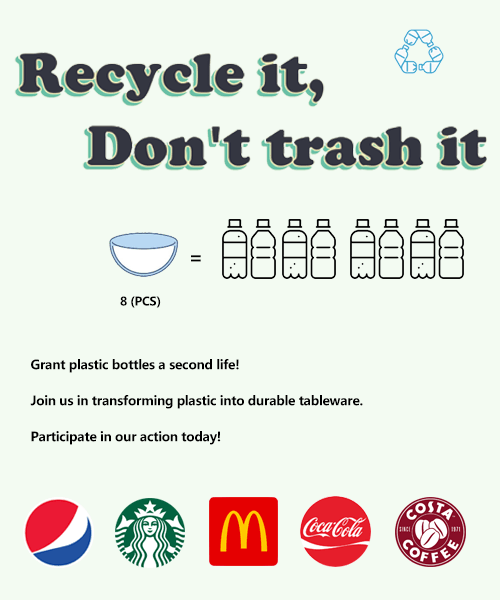 In essence, opting for rPET not only aligns with current market dynamics but also boosts brand reputation, augments profitability, propels sales, and ensures your business is prepared for the future
Can't Find the Ideal Model of rPET Bowl For Your Brand Business?
We provide custom solutions for all our customers and offer free 3D sketches for mould projects. This means you can fully visualize and customize your rPET bowl designs to align perfectly with your brand, before the manufacturing process even begins. Take advantage of this unique service to ensure your eco-friendly products stand out in the market. 
"Aveco is a reputable rPET bowl manufacturer in China, known for consistent quality and dependable services. All our rPET bowls are backed by international certifications including EU, LFGB, DGCCRF, FDA, and more. We are committed to manufacturing safe, non-toxic, and hygienic rPET bowls. As a proficient supplier, we specialize in tailoring to your specific requirements. manufacturer in China, known for consistent quality and dependable services.
Contact us with your questions today!
One-Stop rPET Product Solution
As pioneers in the industry, we excel in crafting superior rPET bowls, perfect for any meal occasion. Leveraging state-of-the-art facilities, refined production methods, and stringent quality checks, we ensure top-tier results. By choosing our sustainable rPET bowls, you commit to environmental responsibility without compromising on quality. Delve into the advantages of our all-encompassing solution for all your rPET bowl needs.
You can always save yourself some money by choosing the most economical express shipping option.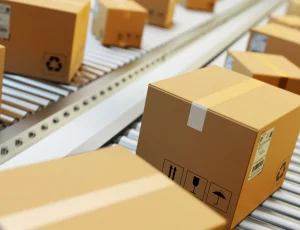 international express
There are two ways to place an order, the recipient places an order and the courier goes to the delivery point to pick up the goods according to the time, the other is the sender directly to place an order online; there are four major international couriers: DHL, UPS, FedEx and TNT, they are efficient and fast, but the courier is DDu, so it will incur additional duties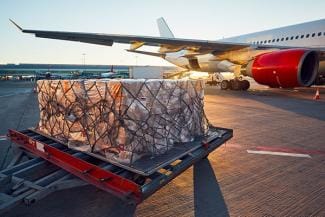 air-express
The parcel is delivered by air. After customs clearance, the Courier picks it up at your door (usually UPS or FedEx) and sends it to your door.  Or you can pick it up at the airport;  Compared with express delivery, it takes longer and has the lowest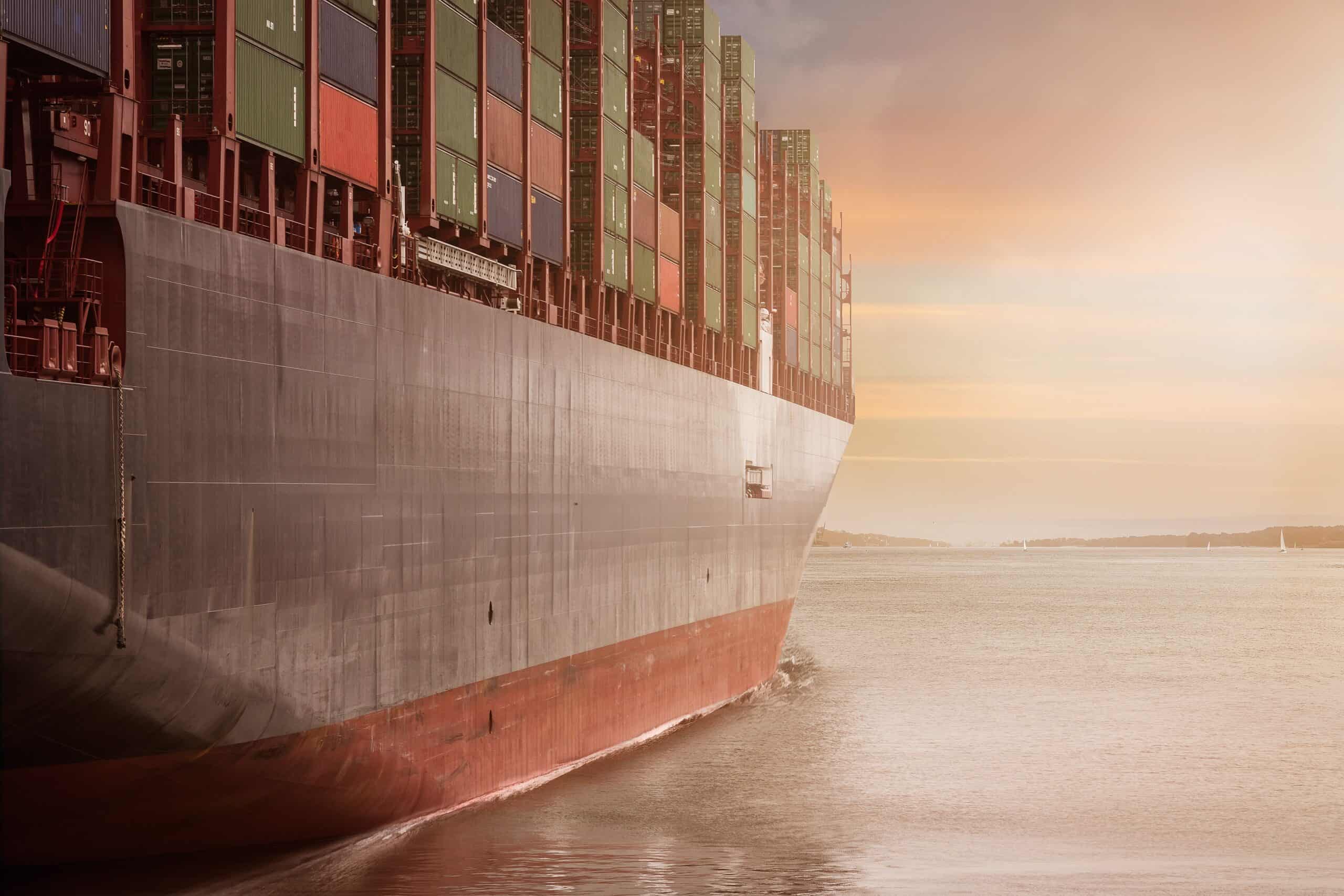 By sea/railway
Generally speaking, shipping by sea/rail is bulky and takes a long time, usually 30-50 days. If you don't mind, we suggest shipping by sea/rail, which can save you more shipping cost. Sea/Rail is the same as express delivery, it can be delivered to your doorstep.
Aveco:One-Stop rPET Products Solution Provider
As a China leading supplier of rPET products company,we will provide one shop solution covering:
rPET Dining solution
rPET Organizer solution
rPET Packing solution
rPET gifts solution 
whatsapp: +130 9591 6115

wechat: +13095916115