AVECO -Professional Recycled Plastic Products Supplier
Thank you for coming Aveco and your concern for the future of our planet. Aveco, origins from "Avec Eco", which means to live with an eco-life.
Aveco is a professional supplier in China that offers a wide range of custom-molded recyled plastic PET,PP, PLA,and Plant fiber products for different industries including kitchenware,Houseware,Pet Products and more, recycling existing products on the market to reproduction ,thus to reduce the plastic pollution.
We have been providing one-stop solution to brand owners, wholesalers, distributors, importers, and retailers for many years now. Our company is widely recognized worldwide for providing excellent technical solutions and manufacturing expertise.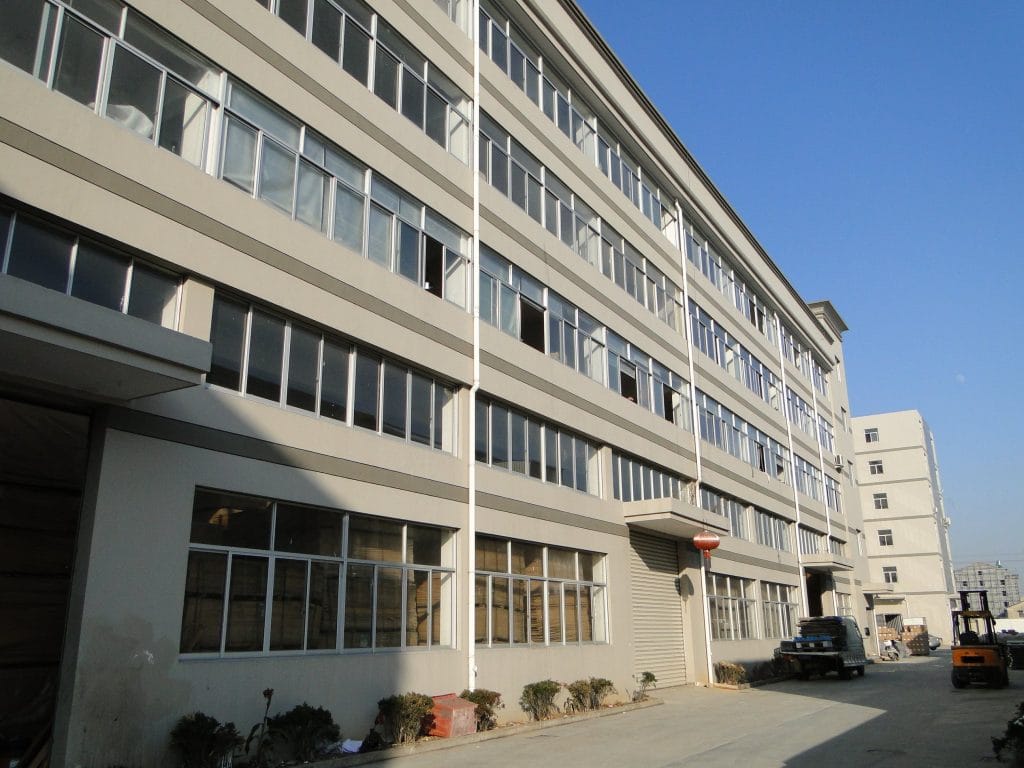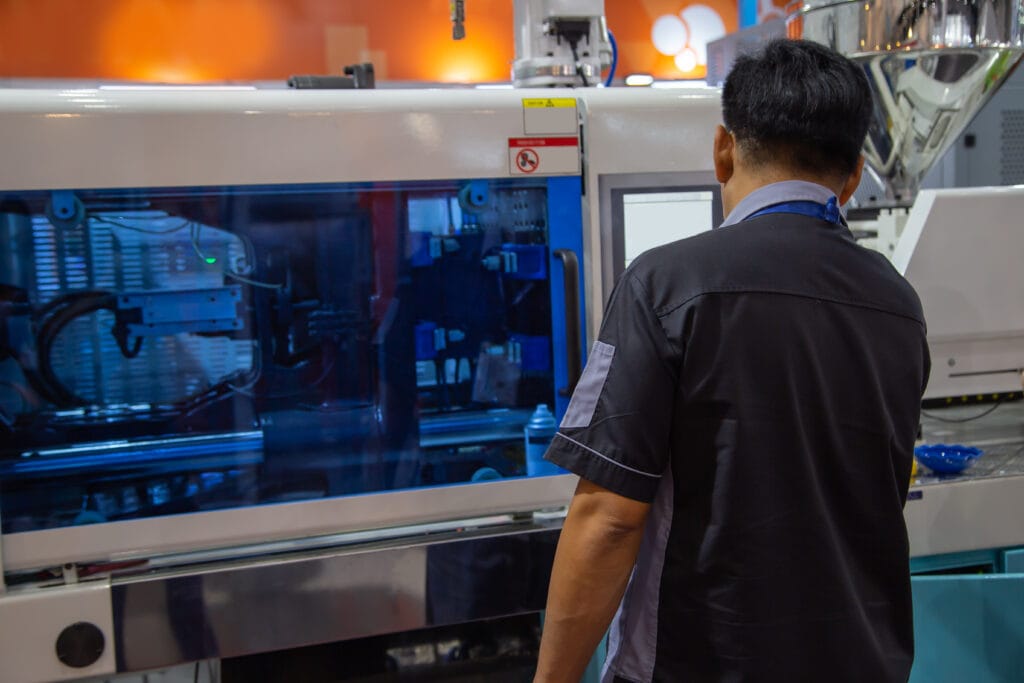 As a one-stop solution supplier of recycled plastic  products, we provide one-stop service for product design, sampling, production and shipping, saving you valuable time in developing new products.
With years of production experience, we provide high quality products; precise size, accurate details, high production efficiency, low cost and design compliance are our production principles.
Aveco also provides OEM and ODM services:  Our rich experience allows us to have full capabilities in customizing each recycled plastic products to meet market demands. Our factory in China also have mold making manufacturing workshop including packaging department, quality control department, and post-forming department.
Our factory staff is experienced and well equipped with modern facilities, optimizing the design of assembly lines to improve production efficiency, reduce your costs and make your prices absolutely competitive among competitors.
During the mass production process, our salesman will follow up the process and update the status to ensure efficient production. Regarding after-sales, we have 24-hour online customer service to help you solve any product problems, so that you can work with us with more confidence and let you worry about your worries.
Numbers Speak For Themselves!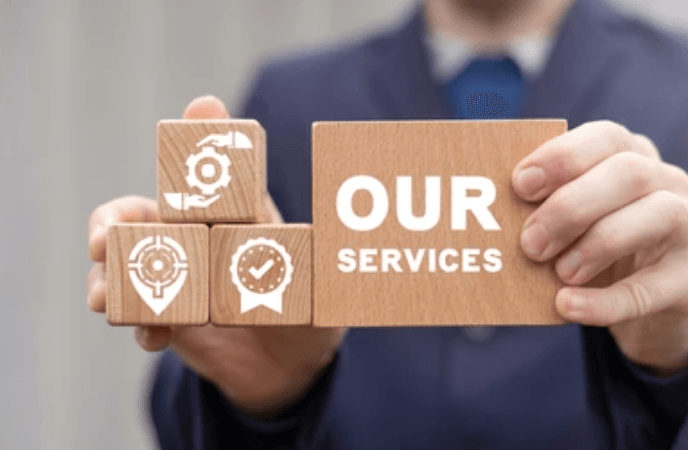 As a professional rpet prodcuts supplier, Aveco is well-knowledgeable about the importance of eco recycled plastic product quality. aTherefore, we assure that our whole production processes are quality controlled to ensure qualified products.
Each rpet product is guaranteed approved by different standards before production. Aside from quality, Aveco also offers services such as:
After-sales services to provide one-stop scalable solutions.
Fast delivery and hassle-free logistics.
To become a good business, Aveco focuses on three different essential factors including:
Continuous innovation and improvement
Meeting and satisfying customer's requirements
Quality Management
Mentioned above are three cores of our business to help meet the requirements of brand owners, retailers, chain stores, wholesalers, and more.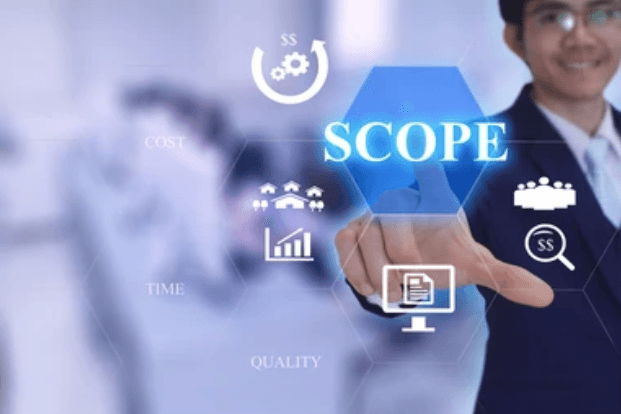 Certified Production and Products
Aveco manufactures all kinds of eco friendly recycled plastic products that are certified by FDA, LGFB, DGCCRF,ISO,  and more international standards. Among our rpet products are:
Promotion rpet gift products
rpet dinnerware products
rpet organizers
rpet water bottles
rpet home fabric products and more.
Our mission is to help you succeed- Protecting the environment
You can be sure that our environmentally friendly products won't damage the environment. We're a very good supplier of green-friendly items, and we'll always offer you an excellent experience with us! Experienced professional team
At our company, we have a team of experienced professionals who are constantly collecting data and making improvements to ensure that your business can be more profitable while remaining competitive.

Valuable Services
All of our processes are designed to ensure the best possible service for you. We keep information updated throughout production and offer 24-hour after sales support if needed, which means that no matter how big or small your needs may be we can help!
As a company that specializes in quality assurance, we want to ensure you never face any obstacles on your journey.