Reusable environmentally friendly biodegradable bowl wholesale
Start your own custom brand and have it created at our environmental protection bamboo fiber products manufacturer! We offer a wide array of wholesale bowls, so let's start marketing them in style.
Table Of Contents For This Page
The following page has all the information you need about custom bamboo fiber bowls. We've prepared this directory so that clicking on any title will take users directly to their desired destination without having to search through a bunch of posts or pages first, which saves time and energy for people who want answers now rather than later (like us).
We know the importance of recycling and protecting our environment. That's why we produce environmentally friendly products that can be recycled, which has a positive impact on both your life as well as Earth's natural resources by eliminating waste from production processes
Get to know our bamboo fiber product categories
Eco-friendly, custom bowls are here to stay! You can finally have an eco-stylized way of showing off your company's logo with our sustainable and stylish services. We offer affordable options that will suit any budget while being safe on both ours or yours health in the process – no matter how big or small they need it too be at this point.
The versatility of the bamboo fiber pasta bowl makes it an excellent choice for storing and transporting food. It's portable enough to take with you on your next adventure, but also small enough so that won't leave any leftover mess behind when cooking!
Small, lightweight and portable bamboo fiber bowls are great for any occasion. They can be used as salad/ fruit dishes or soup stocks - perfect to keep on hand at home! Plus they're easy storage: stack them up high so you save space in your cabinets too
The large bamboo fiber salad bowl is the perfect size for any occasion. Not only does it offer great capacity, but its unique design means that there's no risk of your food spilling beyond where you put them! The material offers an excellent balance between durability and weight- so whether this would be used indoors or out on a picnic table - these dishes will stand up nicely against abuse while still being light enough not to burden anyone who needs their hands free during mealtime discussion。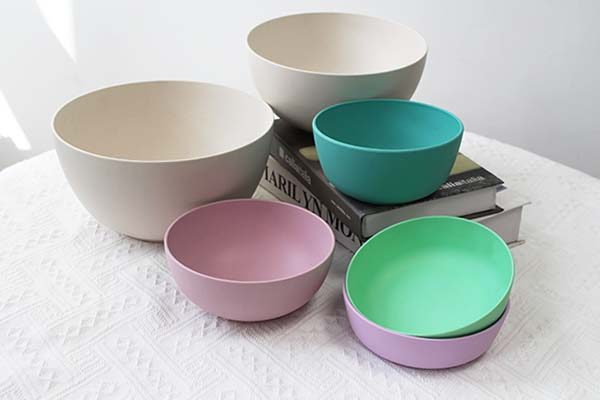 Biodegradable PLA bowls they also offer a safer choice for those looking to start their own business.They are more environmentally friendly, safer and have a higher conversion rate than normal eco-friendly products. With many styles to choose from in terms of size as well color options biodegradable PLA bowls make it easy for anyone who wants start their own business on being green!
As a sustainable company, we know that the environment is important to you and your customers. These biodegradable drinking devices ensure nothing goes to waste while protecting Mother Earth at every step – plus they're great if you want an easy way start businesses.
Explore Other Types Of Eco products
How To Custom Biodegradable Bowls
We can offer you solutions that will meet your branding needs, whatever they may be.
The possibilities are endless when you have a custom design! eco-friendly tableware can be customized in so many ways, from size to shape and style. You might choose between spaghetti bowls or salad bowls depending on your needs – whether it's Bowls with patterns or solid colors that will show off perfectly with whatever dishware set fits best into the space available at home (and budget).
The material of choice is environmentally friendly, such as bamboo powder or PLA. These are both safe and durable options that will suit companies who want to go green in their business practices; however they also have an added bonus – being easy-to clean!
The bowls come with a bamboo lid that can be used as both an eating plate and cutting board. The lightweight design of the bowl means less weight to carry, while also ensuring your food stays clean because there's which may cause contamination from outside elements such as dirt particles etc..
The Basic Knowledge About Eco-firendly products
avecogroup is the perfect solution for all your environmental needs. We offer a full range of products and services, so if you want to understand more about our company or any specific product feel free ask us!
Single-use plastics, or disposable plastics, are used only once before they are thrown away or recycled. These items are things like plastic bags, straws, coffee stirrers, soda and water bottles and most food packaging. In
To prevent non degradable waste plastic from polluting the oceans, many countries have imposed a total ban on single-use plastic products such as straws, cutlery, and cotton swabs starting in 2021. 2021 came as scheduled
Certificate about bamboo fiber products
We have strict quality assurance processes that ensure our products meet the highest international standards. Our company is committed to providing you with eco-friendly, safe materials for your next project!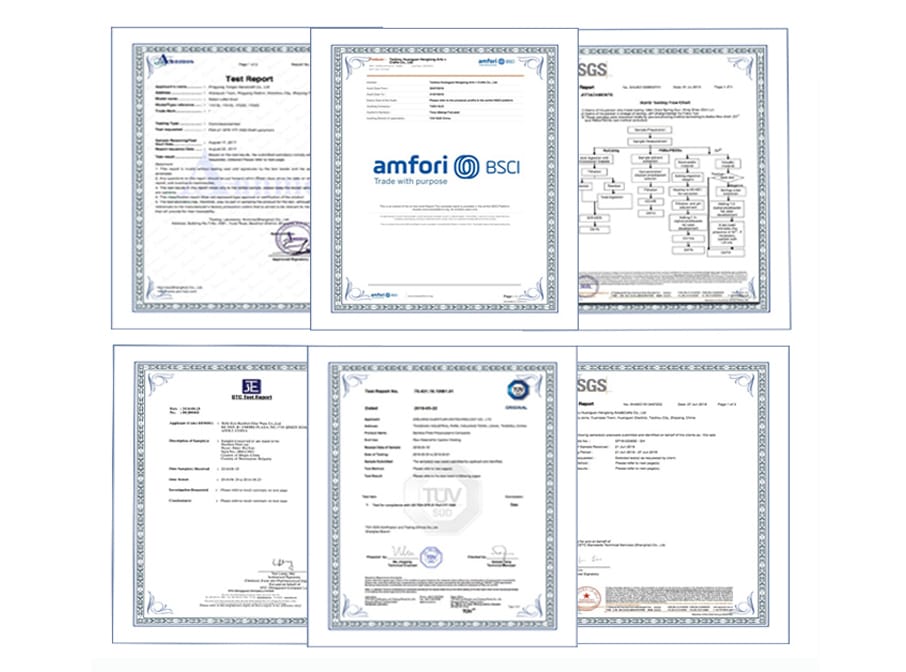 You can always save yourself some money by choosing the most economical express shipping option.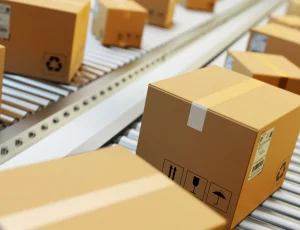 international express
There are two ways to place an order, the recipient places an order and the courier goes to the delivery point to pick up the goods according to the time, the other is the sender directly to place an order online; there are four major international couriers: DHL, UPS, FedEx and TNT, they are efficient and fast, but the courier is DDu, so it will incur additional duties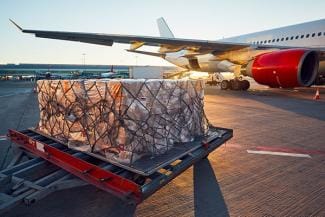 air-express
The parcel is delivered by air. After customs clearance, the Courier picks it up at your door (usually UPS or FedEx) and sends it to your door.  Or you can pick it up at the airport;  Compared with express delivery, it takes longer and has the lowest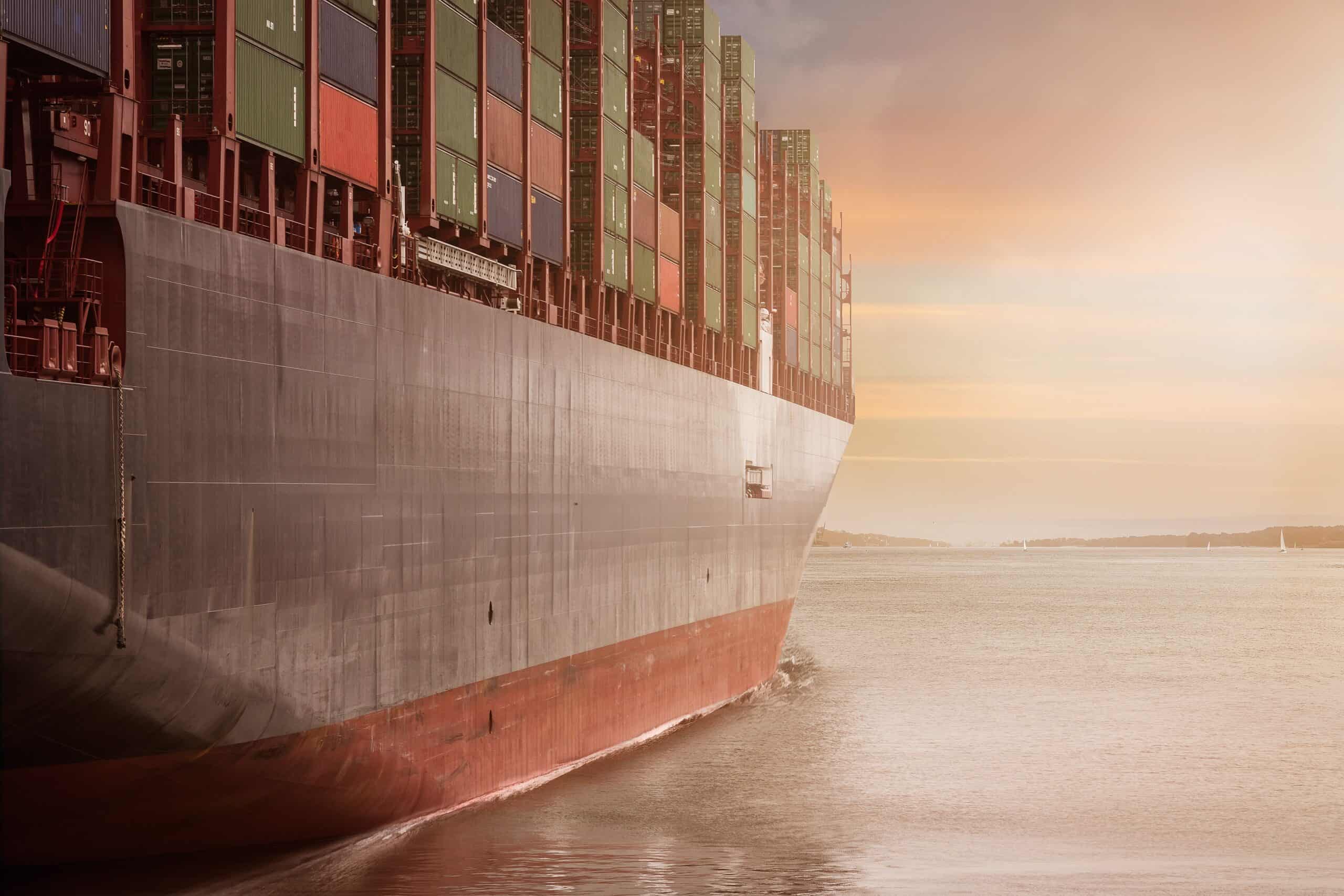 By sea/railway
Generally speaking, shipping by sea/rail is bulky and takes a long time, usually 30-50 days. If you don't mind, we suggest shipping by sea/rail, which can save you more shipping cost. Sea/Rail is the same as express delivery, it can be delivered to your doorstep.
We make it our business to protect the environment, so you can rest easy knowing your products will be protected too. We offer eco-friendly packaging that looks good and lasts long enough for any occasion!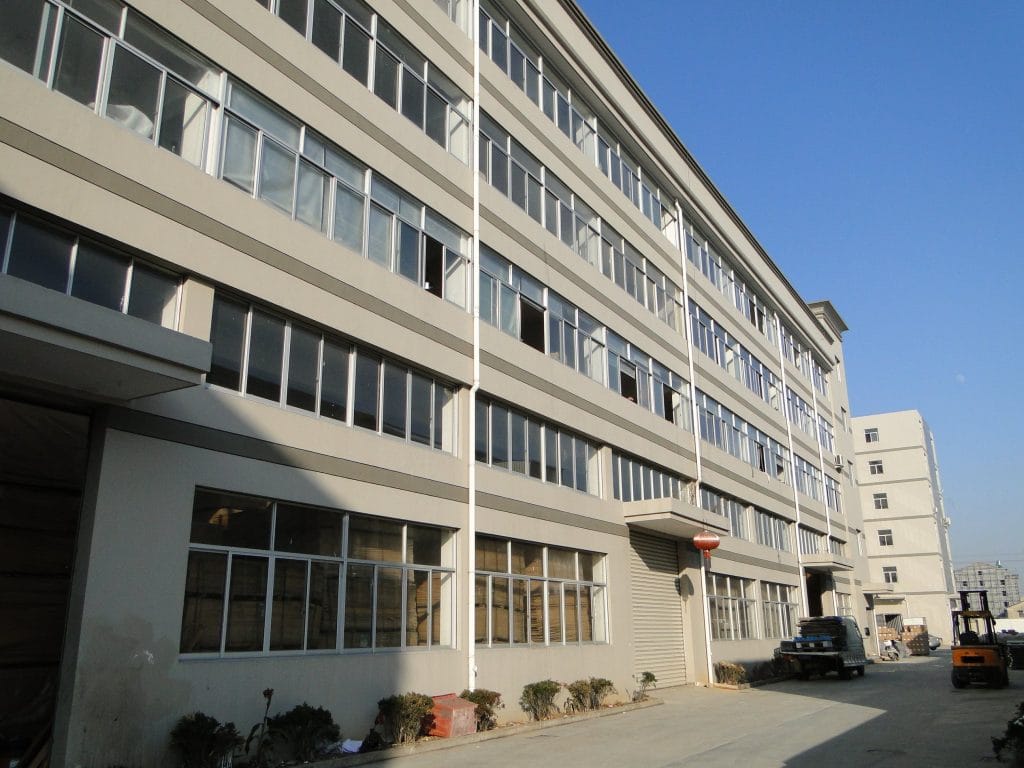 With our one-stop service, we make sure to save you time and money.
Direct factory trading is a simpler, more cost effective way to buy your products! You get quality items at low prices without any unnecessary middlemen taking their cut.
With our ability to fulfill customer needs, we are able take on any project with confidence and precision.
With our team of creative designers and manufacturers, we can offer customers a variety or customized products to suit their individual needs!
The customer can contact someone at all times of day and night if they need help with anything! This means that 24h round-the hour, there is always an online employee ready to assist.
The FAQs About biodegradable products
Customers might have many questions about our custom environmental products. We've picked out a few to answer for you!
We appreciate your interest in our products and services. Fill out this form so that one of our representatives can get back to you soon with more information!