best recycled plastic products wholesale
Come to our environmental protection rpet manufacturer and have your own custom brand created! We're here for you with a wide array of wholesale rpet products, so let's start marketing them in style.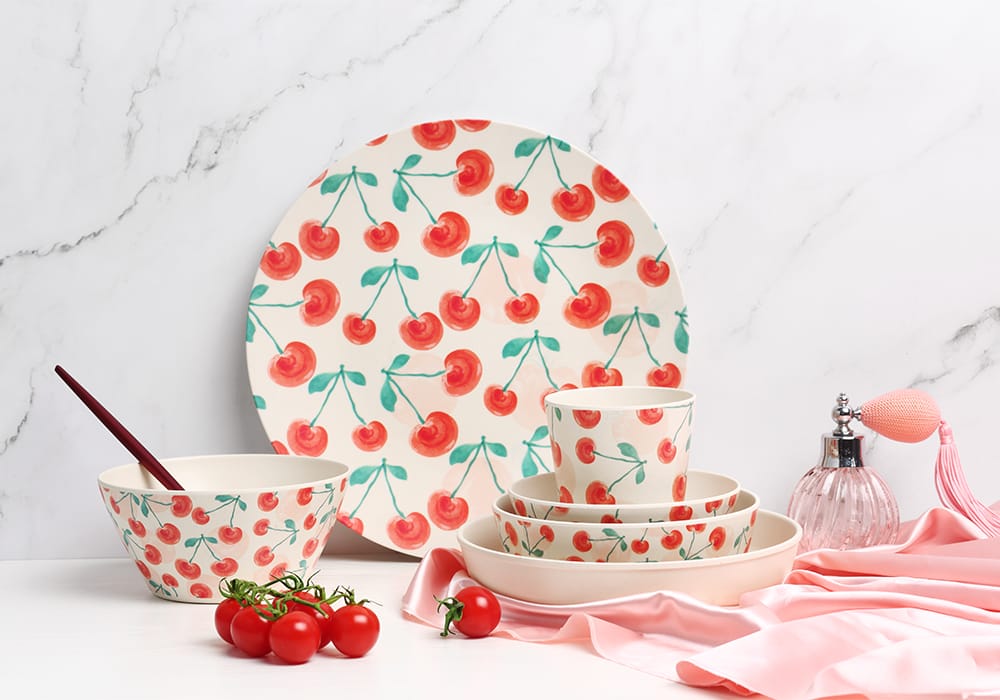 Table Of Contents For This Page
Custom rpet cups- what are they good for?
Custom printed drinks containers can be an excellent marketing tool that saves you time, money and effort. You'll find information about our services on this page; simply click any title to get started now!
The definition of rPET is recycled plastic, where the "R" stands for recycling. It's a 100% recyclable product and it's very safe to use in your home or office due its low impact on environment as well maintains high quality even after multiple uses without any major changes.
We're committed to providing our customers with sustainable options for every occasion. At present, the most common RPET process is blow molding but we have found an innovative way of making it more diverse through injectionmolding! Now you can choose between different shapes and colors in addition to what's available on traditional rpet bottle designs – all without sacrificing quality or safety because they are made from recyclable materials too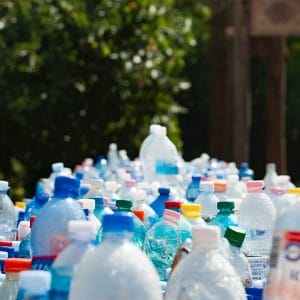 Get to know our RPET product categories
Customized, eco-friendly products that are stylish and leakproof? Sign us up! We specialize in customizing fashionable reusable rpet coffee cups. Our lightweight design does not add to your burden; it's also Leak Proof so you can enjoy delicious tasting lattes or cappuccinos without worrying about spilling them all over yourself!. If wholesale business of personalized mugs sounds good then we're here for ya'll !
This eco-friendly cup is perfect for those who want to enjoy a stylish and healthy drink. The RPET Cup has an attractive design with natural material, which will keep liquid inside without any worries whatsoever; there's also no unpleasant smell when heat meets up against its sturdy exterior so you can enjoy hot drinks worry free!
The rpet plate is the perfect option for outdoor cooking and picnic eating. It will keep your dish from falling off of its surface, so you can enjoy this amazing activity without any worries! The rpet material used in these plates ensures that they're strong enough to last through just about anything while also being durable - making clean up after use very easy too!.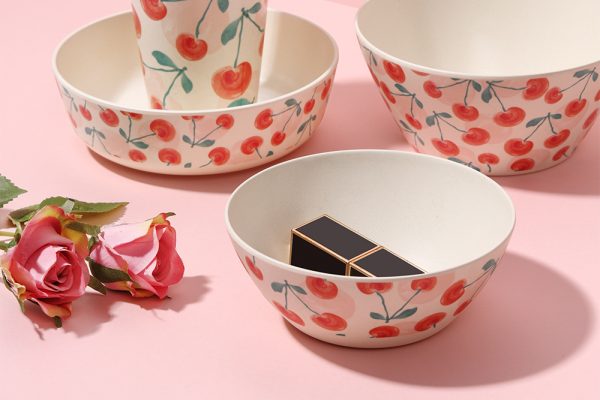 The versatility of the rpet bowl makes it an excellent choice for storing and transporting food. It's portable enough to take with you on your next adventure, but also small enough so that won't leave any leftover mess behind when cooking!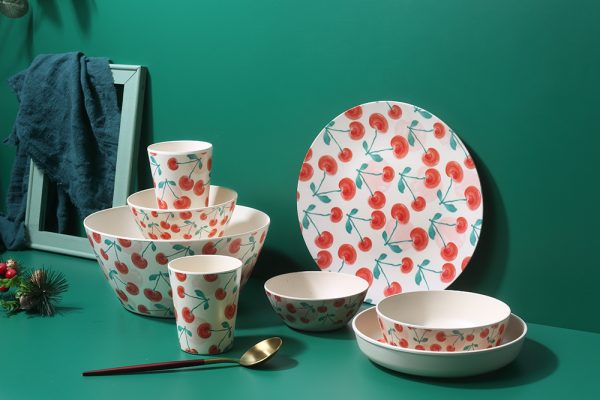 Now you can have a stylish and sustainable alternative for your next party with these innovative new outdoor tableware sets! The appearance of the dishes looks very natural, RPET material also makes them environmentally friendly. Plus they're easy to clean - just wash away any spills or residue from food bits on top using water if needed!
As a sustainable company, we know that the environment is important to you and your customers. These biodegradable drinking devices ensure nothing goes to waste while protecting Mother Earth at every step – plus they're great if you want an easy way start businesses.
Explore Other Types Of Eco products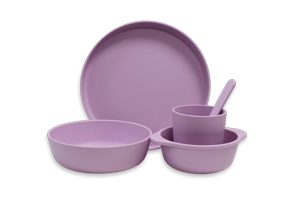 If you are looking for environmentally friendly products, then Biodegradable PLA Products might be a good choice. Because they have the ability to break down in nature and won't last as long than other materials such as bamboo powder or polystyrene cups/plates which all come from natural resources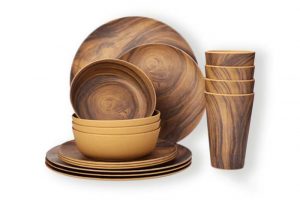 Make your next outdoor dinnerware set more enjoyable with these handy and durable! They're perfect for camping or backyard barbecues. The best part is they won't break when dropped on the ground--so there's no need to worry aboutbreaking plates or cup.
The bamboo fiber bowl is a light, stylish and practical choice perfect for any meal. From small to large sizes there are different uses depending on your preference; larger models can be used as salad bowls while smaller ones will do just right in soaking cereal or other food items!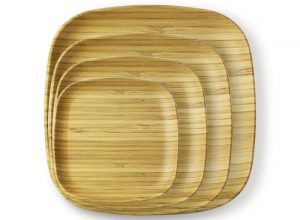 The bamboo fiber plate is a durable, light weight and not fragile safety. Children can easily manipulate him; easy to clean as well! Of course you could also put plate with dishwasher,this perfect and eco-friendly option for home.
The bamboo fiber bento box an environmentally friendly feel while also keeping it cool on hot days.that there is one to fit any need or preference! Bamboo fiber bento boxs are not only eco-friendly but come with many options for customization so you can find your perfect match here
How To Custom RPET Products
We can offer you solutions that will meet your branding needs, whatever they may be. (Take custom cups, for example)
ustomizing your own personalized rpet travel mug is easy. Choose the size that suits you best! We offer 7oz - 17 ounces in both small and large options to suit any need or want, no matter how big it may be; just contact us if there's something specific about what size would work better for this list but not others so we can make sure they are accommodate accordingly 🙂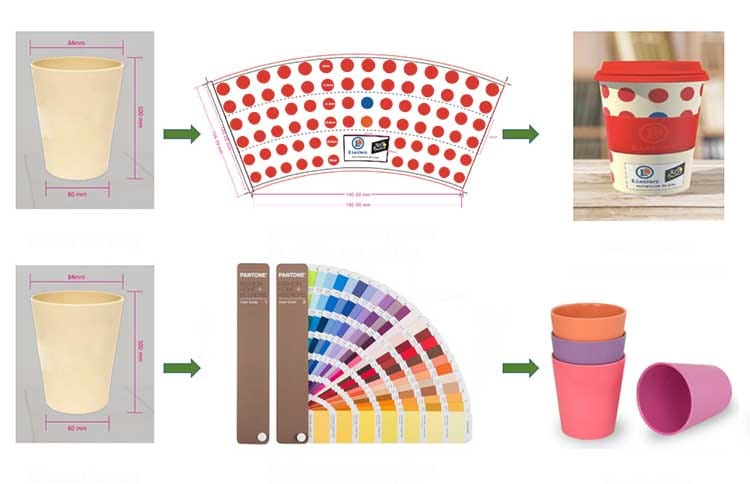 If you are looking for the perfect business, it's hard to beat a custom rpet cup! You can choose from two different styles: designing your own pattern or Pantone colors. No matter which option suits your style best we will provide an excellent product that is sure make anyone happy with their new drinkware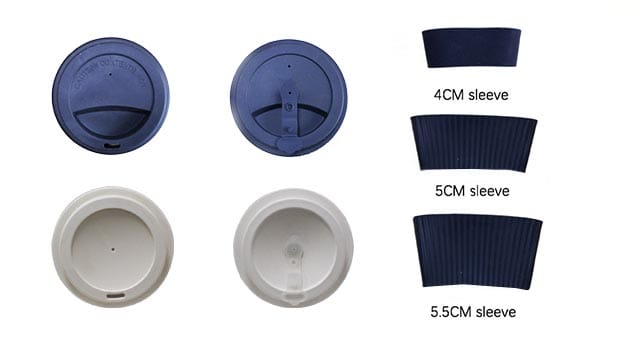 The perfect lid for your reusable rpet coffee mug, we offer lids made out of RPET or silicone. The seal will keep hot drinks from spilling on you while preventing them becoming scalded by an spilled liquid in this case too!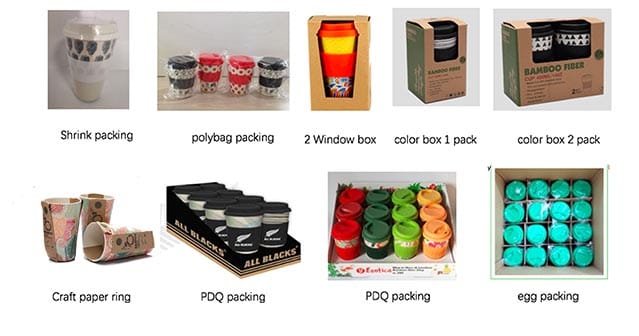 We know how much rpet coffee mug means to you and we want it delivered with care. We customize the packaging of our products so that each one can have their own personal touch, from a simple single package all the way up through customizable sets!
The Basic Knowledge About RPET Cup
avecogroup is the perfect solution for all your environmental needs. We offer a full range of products and services, so if you want to understand more about our company or any specific product feel free ask us!
GRS is the Global Recycle Standard, initially developed in 2008 by Control Union Certifications. The GRS is an internal voluntary body that certifies the products that meet the quality standards. The GRS keeps an eye
PET plastic is found in our daily routines and is the most recycled plastic today. The reputation of PET is sometimes controversial, but still, it is the most popular type of plastic. The recycled version
Polyethene terephthalate or PET is the world's most common type of Plastic. Manufacturers use fossil fuels, natural gas and petroleum to manufacture PET. They are the easiest ones recycling. The addition of 'r' signifies that
Certificate about RPET products
You can always save yourself some money by choosing the most economical express shipping option.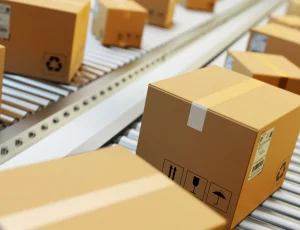 international express
There are two ways to place an order, the recipient places an order and the courier goes to the delivery point to pick up the goods according to the time, the other is the sender directly to place an order online; there are four major international couriers: DHL, UPS, FedEx and TNT, they are efficient and fast, but the courier is DDu, so it will incur additional duties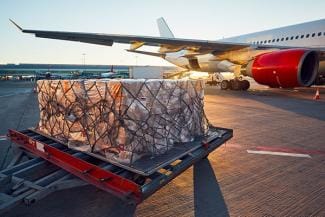 air-express
The parcel is delivered by air. After customs clearance, the Courier picks it up at your door (usually UPS or FedEx) and sends it to your door.  Or you can pick it up at the airport;  Compared with express delivery, it takes longer and has the lowest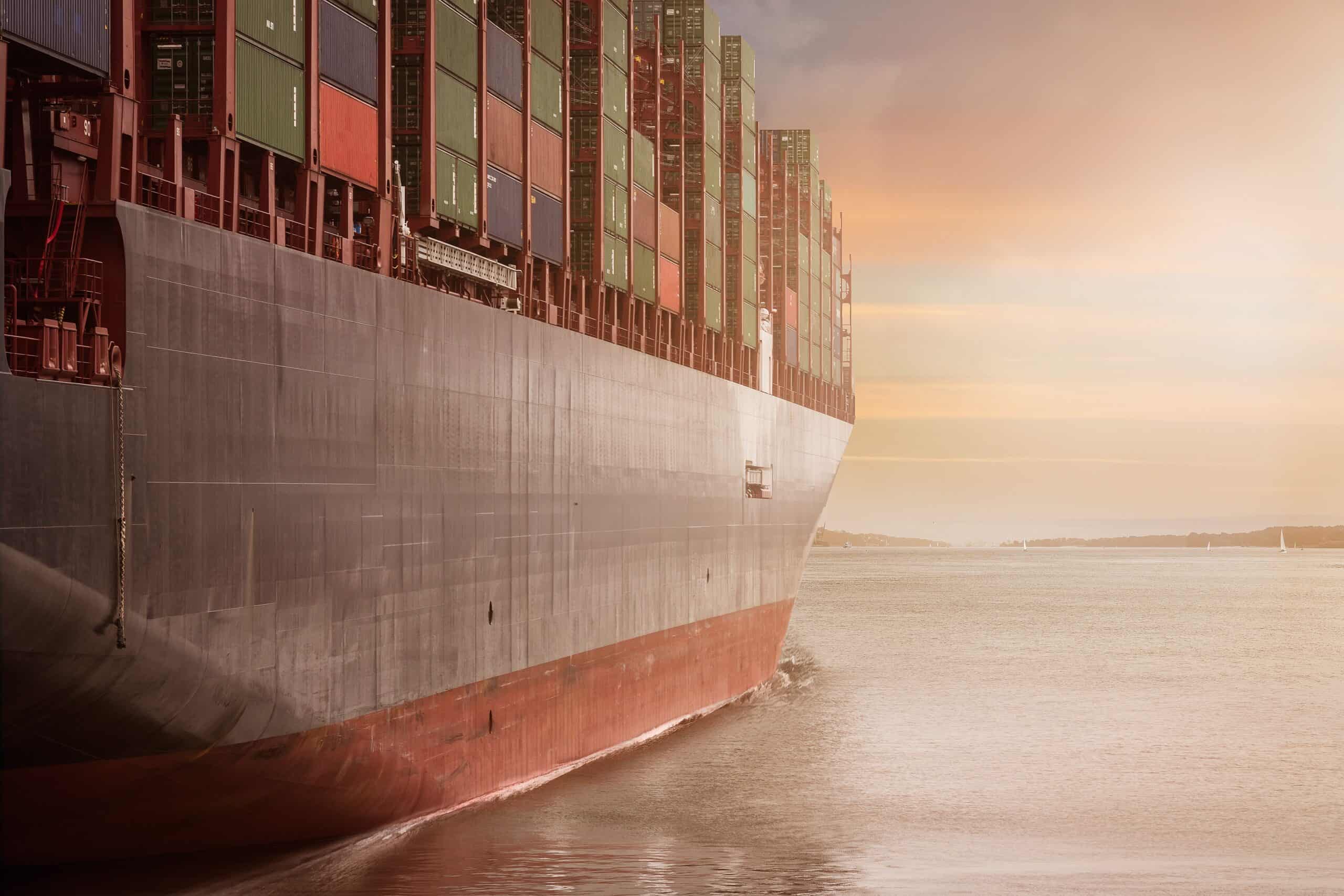 By sea/railway
Generally speaking, shipping by sea/rail is bulky and takes a long time, usually 30-50 days. If you don't mind, we suggest shipping by sea/rail, which can save you more shipping cost. Sea/Rail is the same as express delivery, it can be delivered to your doorstep.
We make it our business to protect the environment, so you can rest easy knowing your products will be protected too. We offer eco-friendly packaging that looks good and lasts long enough for any occasion!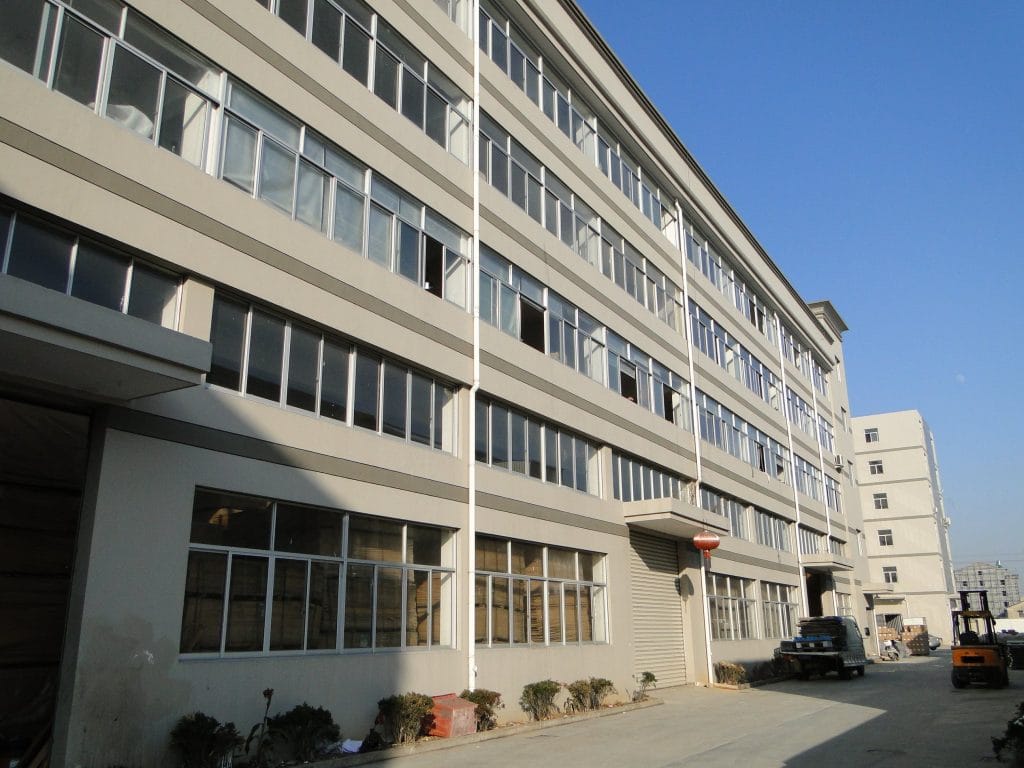 With our one-stop service, we make sure to save you time and money.
Direct factory trading is a simpler, more cost effective way to buy your products! You get quality items at low prices without any unnecessary middlemen taking their cut.
With our ability to fulfill customer needs, we are able take on any project with confidence and precision.
With our team of creative designers and manufacturers, we can offer customers a variety or customized products to suit their individual needs!
The customer can contact someone at all times of day and night if they need help with anything! This means that 24h round-the hour, there is always an online employee ready to assist.
Customers might have many questions about our custom environmental products. We've picked out a few to answer for you!
A:rpet products are made of recyclable PET plastic containers; rpet is 100% recyclable, so rpet products can enter the cycle many times, reducing the impact on the environment and the need for resource extraction;
Q: Are RPET products really environmentally friendly?
A:Yes,rPET is taking the material that already exists and giving it a second life, rather than using valuable energy and resources to produce new raw materials. This helps prevent pollution by reducing plastic waste which would otherwise end up in landfills or oceans with no chance for recycling .
Q: What's the order processes?
A: Design-
Quotation-
Sampling-
Pay The Deposit-
Bulk Manufacturing-
Q:How much time will you need to receive your order?
A:Actual production time will according to your request and quantity
Q: What are the payment options?
A: For small amount,You can use western union or paypal,which has a 5% extra paypal charge, but for bulk order, Normaly we only accept the 30% T/T of the payment and the rest before shipment.For some countries, we can also accept LC.
Q: Can I come to China for factory inspection?
A:Come visit our factory! We are happy to help you see how your products are made. Unfortunately, due the recent epidemic issues; now only online video inspections through Zoom or other software can be done by visitors."
We appreciate your interest in our products and services. Fill out this form so that one of our representatives can get back to you soon with more information!